I'm not sure where my love of vacuuming began.
Maybe it was through watching my Mom vacuum while growing up. Maybe it was through receiving my first Roomba as a Christmas gift while I was in my college apartment. Maybe it was through chasing the floofs of two fuzzy cats in my first home with a bargain, refurbished Dyson.
I bought my first Shark to replace my Dyson after the Dyson was letting me down by putting large gouges in my hardwood floors. Though it worked wonders against the hair of two cats and my own mane, I couldn't stand the sight of any more scratches. Some vino, QVC, and a weekend at my grandparents' cabin in Port Austin led me to become a Shark owner and lover. Shark 1.0 remains my favorite ever.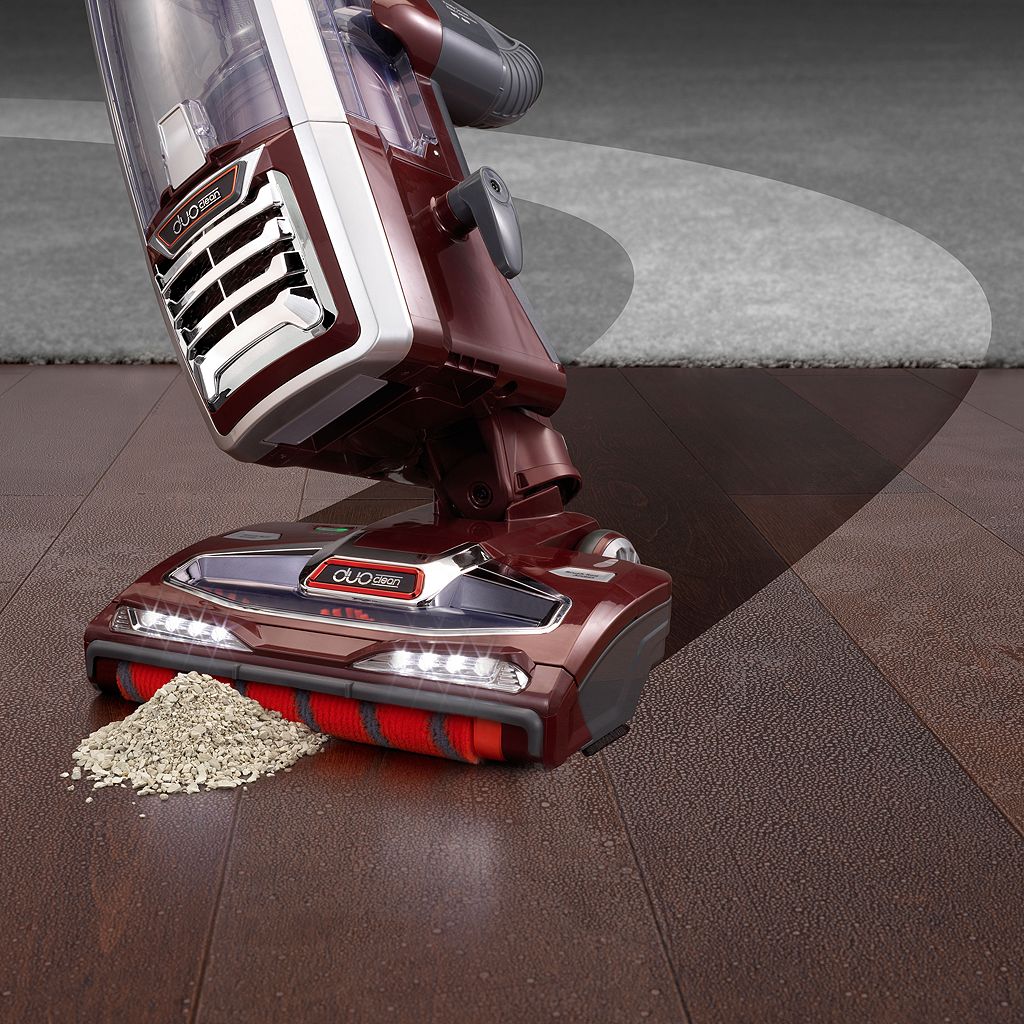 Behold the aerodynamic grace and agility of the Shark DuoClean in Rose Gold, also known as Shark 1.0 in this household.
I once almost betrayed Shark 1.0 by replacing it with another Shark upon moving into our new house. This was a bad move, I quickly realized. Shark 1.0 felt like home to me. Shark 2.0 now lives in the basement and is a great machine, but will never be 1.0.
Cue the Roomba. I had one in college. My parents gifted me Roomba 2.0 about 5 years ago. This machine has been through a lot, yet it continues to hum along. My husband recently surprised me by replacing all of its innards.
People make jokes about gifting wives vacuums – well a vacuum tuneup made this lady's month. Vacuuming makes me happy. Vacuuming brings me peace.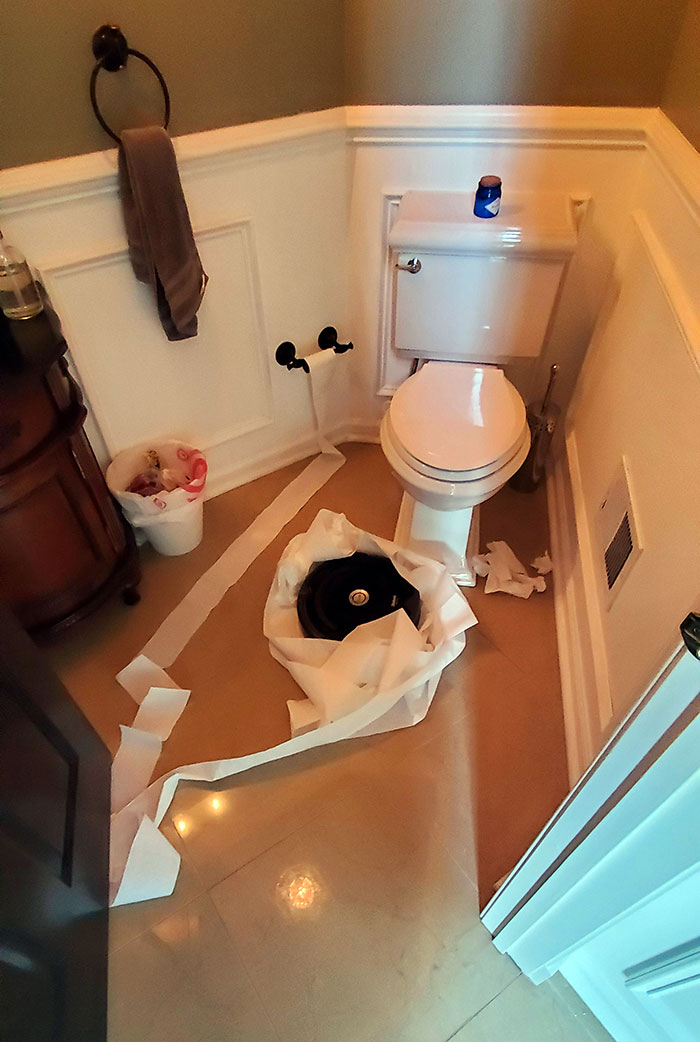 Keeping your Roomba out of harm's way can prove to be a difficult task, but you shall reap the rewards if you do so.
Two kids and a whole lot more crumbs later, it has become much more of a necessity and less of a pastime. I'm barefoot 99% of the time, and can't stand the feel of mystery fragments of life on my feet. To combat that, and to lessen the appearance of our "daily wild," I vacuum, a lot. It took recent surgical restrictions of not being able to vacuum to realize just how much I love it and miss it.
So…life is busy. Vacuums have a lot of parts to them. Until recently, though I am passionate about vacuuming, I admittedly did not take the best care of my vacuums. It was until I truly realized what a gem Shark 1.0 was that I started to take care of her. You may be in the "vacuuming is a necessity" club. You may be wild for vacuums like I am.
Either way, it helps to know how to keep your investment happy. Here's how:
Learn your vacuum.

Everyone is different, and there are a lot of different cubbies and parts. Read the manual and pinpoint where everything is before you get rolling.

There are dry filters and wet filters.

Blow out the dry ones (best with an air compressor, if you have one), and rinse the wet ones. No detergent is needed for these. Allow them to air dry.

Be mindful of what you decide to suck up.

Smells of mystery food can linger, and you want to prevent growth of the nasties as much as possible.

A hairy situation:

If you have lived the joys of postpartum hair loss, you know just how many heads worth of hair you can shed in a week. This wreaks havoc on a vacuum. Designate a tool (some vacuums come with them in their little hobby kit) to cut the hair out from around the brushes. Be careful doing this.

Empty your vacuum after each use.

It will keep stuff from growing, and makes for the satisfaction of what you've accomplished after each vacuuming session. Just look at all of the life you've picked up!

Know your surfaces and settings, and adjust accordingly.

My Dyson was perfect for carpet, not so perfect for 1927 hardwoods. My Shark has settings that work for each part of my home. Learn the settings and don't be afraid to switch it up.
Maybe vacuuming isn't your gig – and that's okay! Maybe you're in the fan club with me. Either way, I hope these tips keep you and your household humming right along.