Let's face it, winters in Michigan are long, cold, and gray. Even the most active of us wind up consuming more television during this season than we might in warmer months.
So here's a viewer's guide for the true crime junkies that will get you through this drab season with plenty of drama. For those times it is easier to listen than watch, podcast recommendations are included as well!
Check out these docuseries and podcast pairing ideas, plus a couple of personal favorite series, to take a deep dive into some wild crimes and get your mind off the cold. There are even some Michigan-based podcast episodes included that take place in locales you might recognize. With a variety of podcasts listed, you may find a new favorite and discover even more episodes to love. And if you're like me and want to know all the details, these pairings and series will be just what you're looking for. Don't blame me if you end up down a research rabbit hole after watching!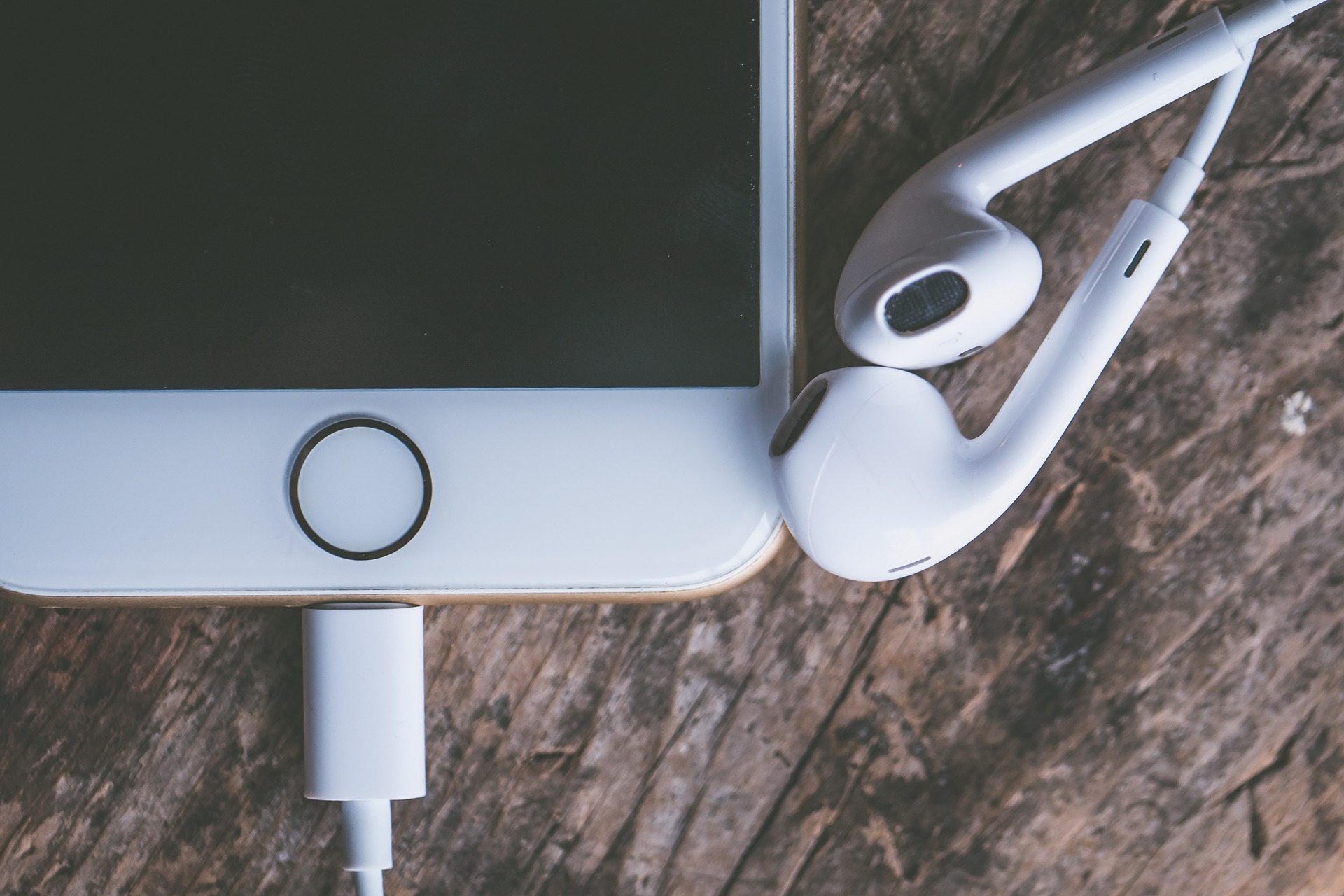 Fair warning, none of this True Crime content is family-friendly! Some of these episodes contain swearing and all of them contain graphic images and/or descriptions of violent crimes. Plan to watch or listen when the kids aren't around and please be sure you can handle this type of content before diving in!
True Crime Deep Dive Pairings
1. Pam Hupp – betrayal, greed, delusional killer

Podcast: The Thing About Pam – Dateline
Docuseries: The Thing About Pam – NBC, available to stream free on Peacock and NBC, also available via paid subscription on other platforms
2. Betty Broderick – scorned lover, psychological spiral, fall from grace
Podcast: Morbid – Episode 47 – Betty Broderick Minisode
Docuseries: Dirty John: The Betty Broderick Story – Netflix
3. Sophie Toscan Du Plantier – unsolved mystery, suspicious circumstances, foreign setting
Podcast: True Crime and Cocktails – Episode 60 – Sophie: A Murder in West Cork
Docuseries: Sophie: A Murder in West Cork – Netflix
4. Candy Montgomery – split personality, legal drama, love affair gone wrong
Podcast: Parcast Female Criminals – "The Killer Housewife" Part 1 & 2: Candy Montgomery
Docuseries: Candy – Hulu
Standalone Series:
Podcast Series: Gone South – Who Killed Margaret Coon? – cold case, southern mystery
Docuseries: Texas Killing Fields – Netflix – serial killer, multiple suspects, investigative error
Docuseries: The Girl in the Picture – Netflix – plot twists, shocking, secret identities
Bonus Recommendations – Michigan Episodes
Morbid – Episode 355 – Kelly Cochran Aka "The Devil Woman of Michigan"
Dateline – Episode 330 – The Wrong Door
Murder in America – Episode 40 – Michigan – Halloween Party Homicide: The Murder of Chelsea Bruck
48 Hours – Episode 343 – The Death of Todd Stermer
Tips
For those who enjoy banter and chemistry between podcast hosts, you'll likely love Morbid and True Crime and Cocktails.
If you prefer to cut straight to the case and hear facts and interviews, you'll enjoy Dateline, 48 Hours, Murder in America, Gone South, and Parcast Female Criminals.
Note that the podcasts listed can be accessed for free on apps including Spotify, Castbox, Apple, or Google Podcasts, and likely other platforms you may be using.
Parcast network is exclusive to Spotify but you can get an account for free. All shows are listed with the streaming service where they can be watched.
Tell us – are you a True Crime deep diver, or are you new to the genre? We'd love to hear from you, including your thoughts and recommendations.
Happy Listening + Watching!