T-ball, I feel, is a rite of passage for every little kid. Getting to be part of a team and learning how to play a sport instills so much in our children.
However, after COVID canceled my son's first season and a 500-year flood literally washed away the fields, my little slugger finally got to play his first year of T-ball.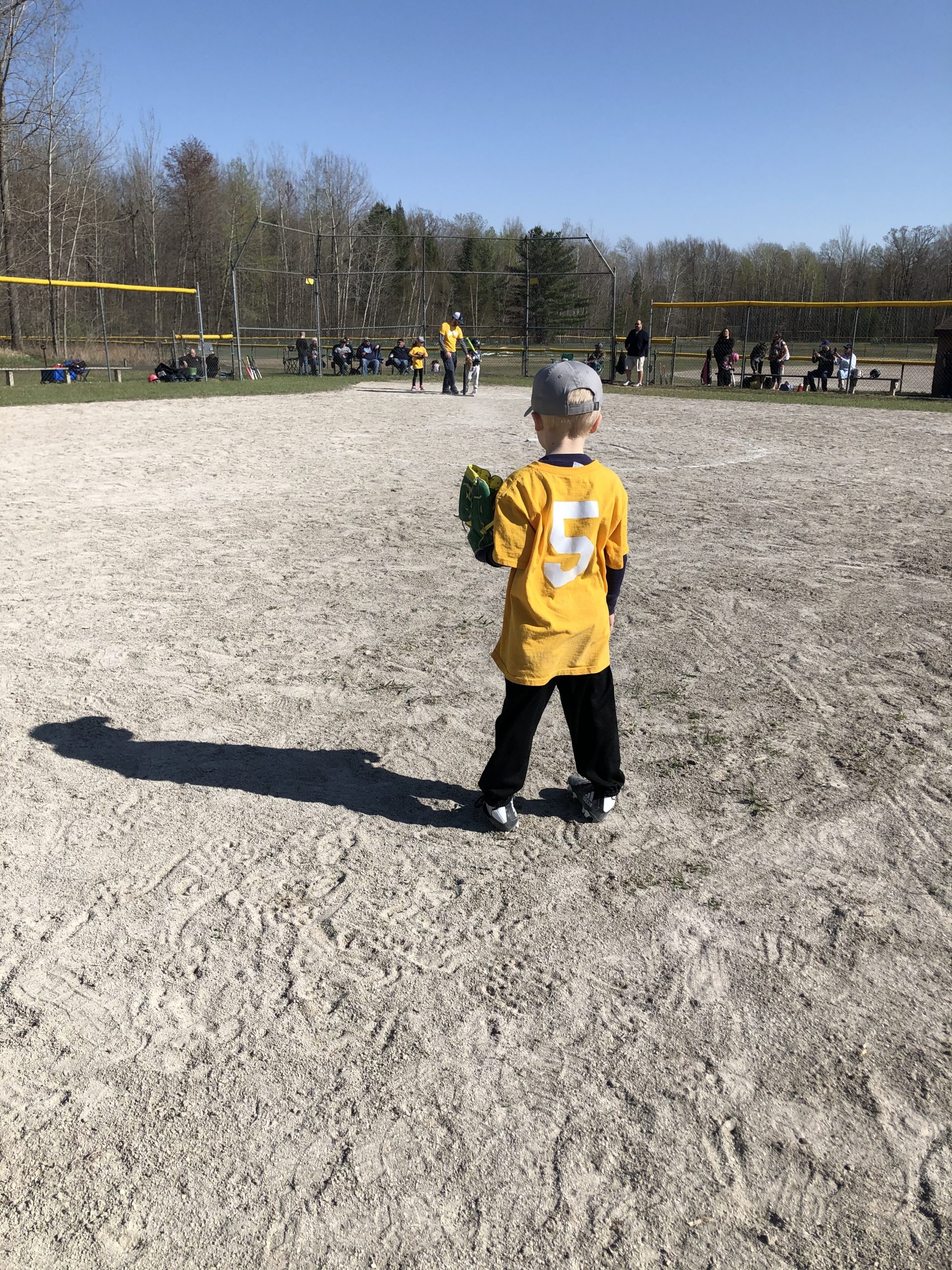 I have to admit I loved being a baseball mom as much as he enjoyed playing. However, I wasn't just his mom. I also got to be his T-ball coach. Both his dad and I volunteered to help with the team.
Let me tell you – coaching a group of 4 and 5-year-olds is not for the faint of heart. You need patience and a sense of humor!
Because my husband and I were on the field all the time, our 2-year-old became the unofficial bat girl. But if you ask her she was one of the players.
Since she wasn't going to have a jersey, I found a t-shirt on Esty that says Little Sister, Biggest Fan for her to wear and had a friend make an adorable sweatshirt that says Bat Girl.
The T-ball season started in mid-April and with our crazy Michigan weather, most of our practices were in the cold.
As the weather improved so did the kid's skills. It was so neat to see how they improved their throwing and hitting with each game.
Now that the end of the season is here, I thought I'd make these fun baseball-themed goodie bags to give to them for the last game and to remember their first sports team. I filled them with baseball-themed goodies like sunflower seeds, Big League Chew, and Cracker Jacks. I also bought these cute cups at our local dollar store and wrote each kid's name on them.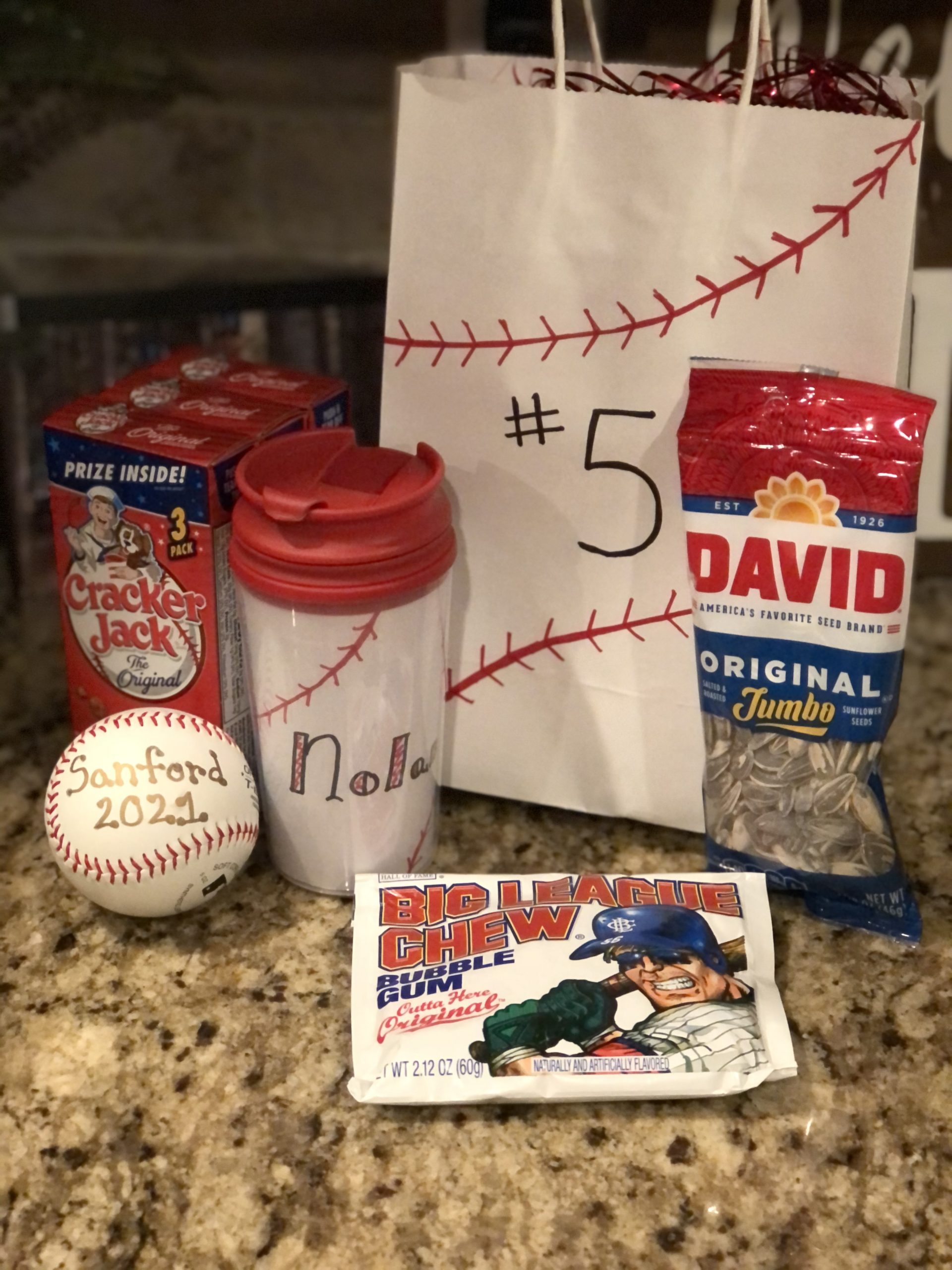 I think the parents got a kick out of the bags more so than the kids!
Have you coached T-Ball or other sports teams for your kids?
Share the experience with us!