Mid-Michigan Moms is thrilled to partner with McLaren Lapeer Region and McLaren Flint to bring you Navigating Your Pregnancy, an editorial series event. In this installment of our Editorial Series Collection, McLaren, and the #MidMichiganMoms team share fifteen different posts addressing all aspects of life as a pregnant woman. From humor to stories of perseverance, no topic is left off the table. Tune in, learn, share, and join the conversation!
When making your pregnancy leave plan from work, it is vital to understand all the elements involved.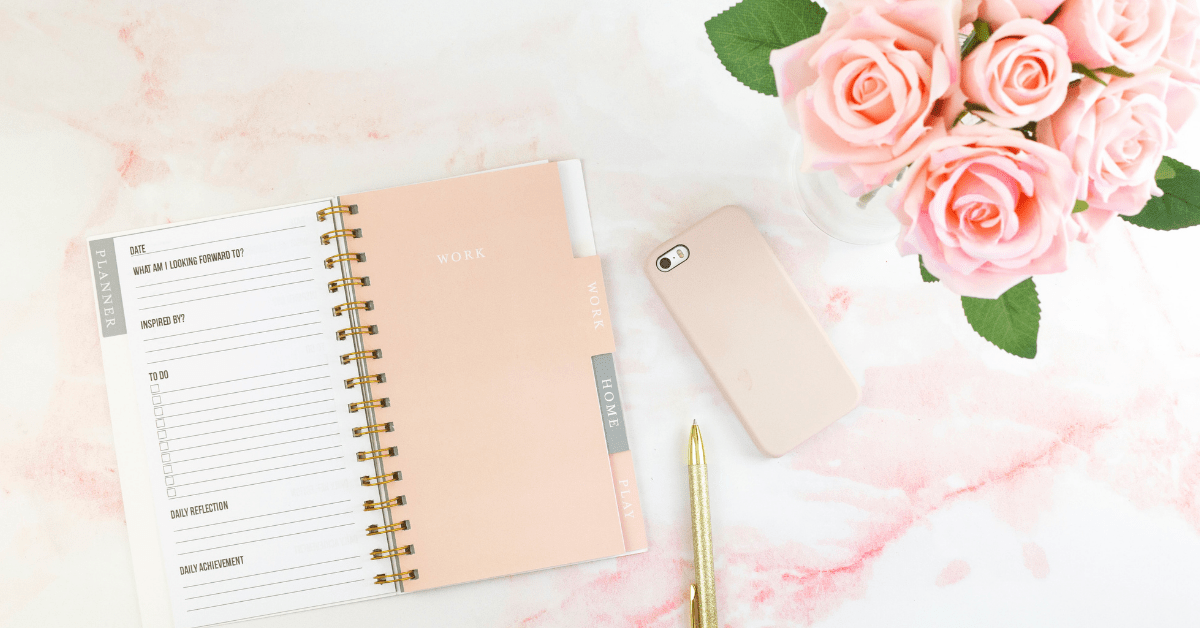 You need to know your rights as a pregnant woman when taking pregnancy leave. If you have worked in the United States for more than a year and are a part of a company that houses more than 50 employees, the Family and Medical Leave Act (FMLA) allows you 12 weeks of unpaid leave to care for a newborn. Laws involving maternity leave vary by state, so it is best to do your research while planning your leave.
It is also important to learn your specific company's employee handbook to assess their rules and regulations for maternity leave. Be sure to tell your boss first about your pregnancy. It is usually best to share this information towards the end of your first trimester, as the risk of miscarriage is significantly lower at this time.
Make a plan with your boss for your pregnancy leave that addresses what will need to be done in your absence and when you are likely to return. You may choose a specific day to start your maternity leave or you may choose to work up until the very last minute. Many mothers choose to work up until the last minute, so they are able to save all their maternity leave days for the time after their baby is born. You could also choose to work from home or your last few days before birth if your company allows.
Planning to return to work after pregnancy can be stressful. For tips to managing stress during pregnancy or pregnancy leave, check out these quick and easy science-backed tips and tricks provided by Dr. Jennifer Carty McIntosh, Ph.D. And of course, never hesitate to reach out to your primary medical care professional if you are seeking support and advice.