If you are like us, you're always keeping your eyes open for an opportunity to save money. The first thought when deciding on where to treat the family to a dinner out: where can I feed these kids that won't break the bank? Or even better…where can my kids eat FREE?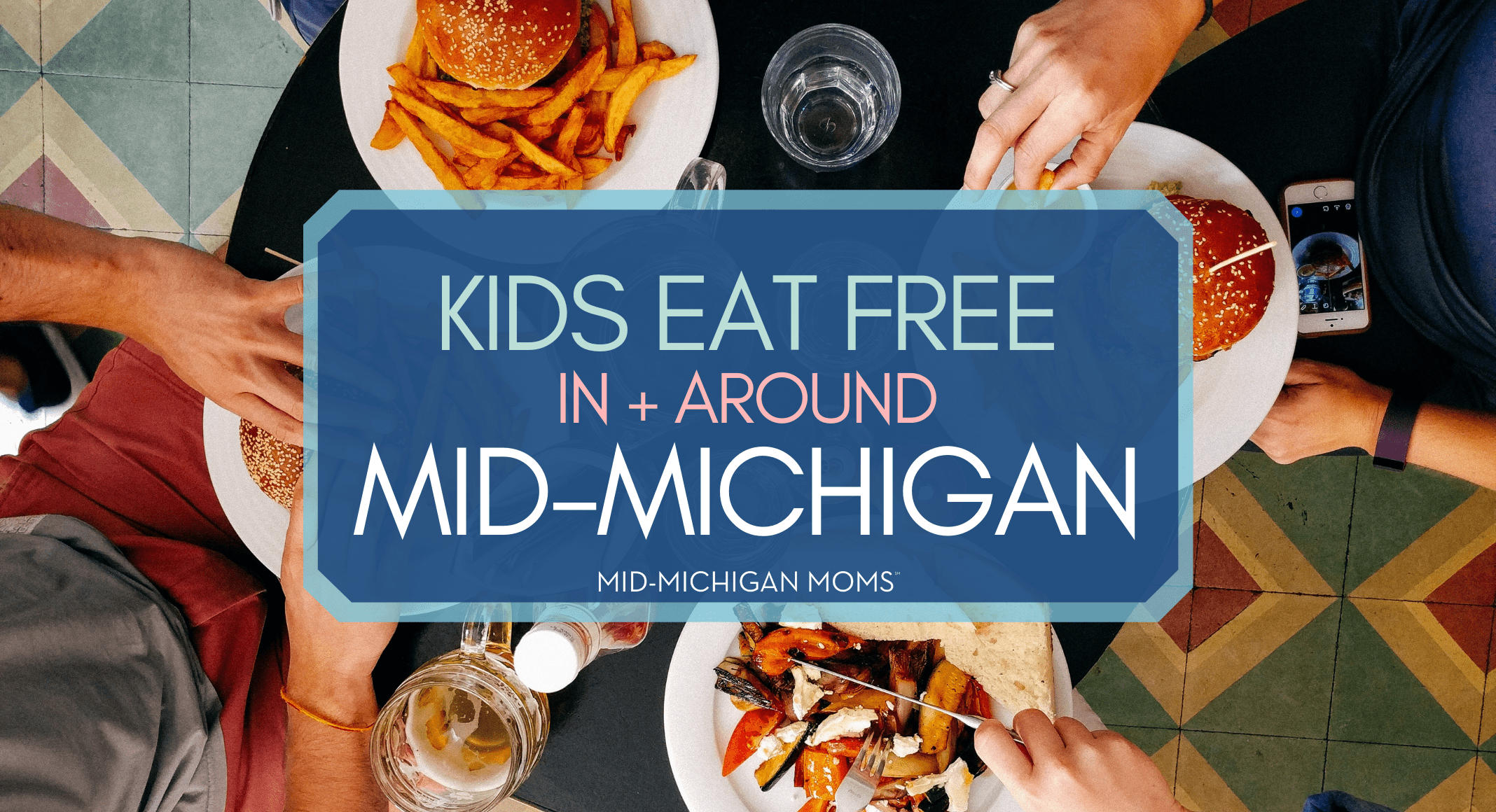 Read on to find free and almost free options to feed the kids EVERY day of the week:
Hopefully, you don't find yourself in a bind for dinner anytime soon, but if you do, now you have a go-to list with tons of options to keep you sane, the kids fed, and that won't put a dent in the budget!
What's your favorite "Kids Eat Free" spot? Share it with us!
**Prior to packing up your family and heading out, double check that these promotions are still valid, as they change very frequently**