Alright, mommas. It's no secret that sometimes pregnancy can downright suck, especially in the heat of summer. We are too gassy, too uncomfortable, too thirsty, and too hungry, but we are just too dang hot – looks and temperature-wise.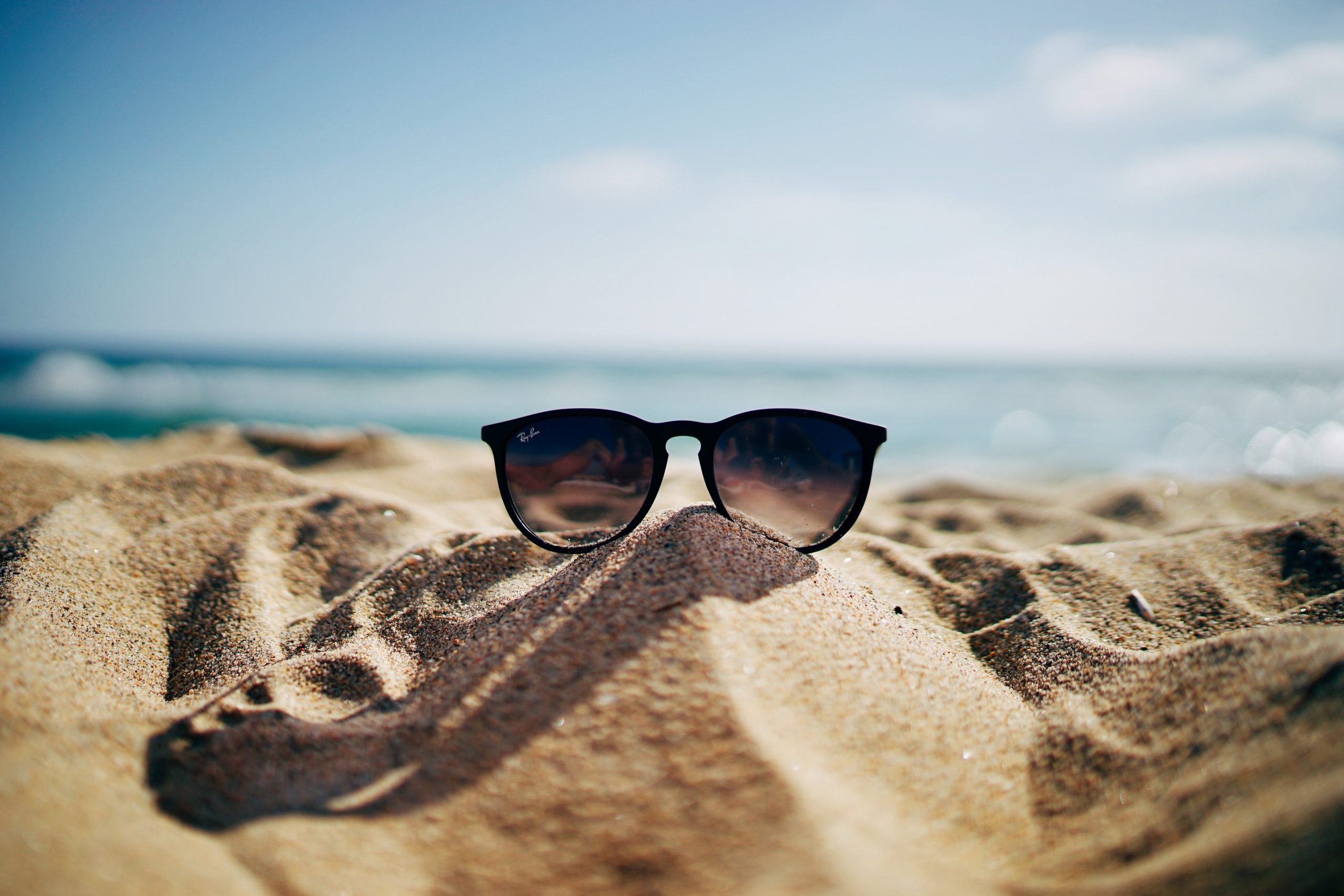 I've been pregnant during Michigan winter and summer, so I've experienced it all – the cold and the heat.
I wanted to share some tips with you that have really helped me beat the heat, at least during this summer pregnancy:
1. Let's Spruce up your Bedroom!
Purchase a Fan: If you do not already have a ceiling fan or a standing fan, definitely invest in one to avoid the heat at night. Personally, a standing fan worked out best for me as I could set a timer and adjust the direction and speed of the fan.
Consider different bedding: If you are like me, you have the same bedding year-round. That means the same thick, heat-collecting comforter that keeps you warm during Michigan winters, turns around to get kicked off the bed during Michigan summers. You can always keep that 'pregnancy' comforter for guests that come or camping, so this will have multiple uses.
2. Time to do a Fit Check!
3: Working mommas, here you go!
Maternity Dresses/Maxi Dresses: Depending on your job, I would look into max dresses and/or maternity summer dresses. I was able to dress this up so professionally while being able to breathe. I could also sneak in a belly band underneath, so this outfit became very practical and comfortable. On the chance that you do need to wear pants, I would consider finding a cute and comfy blazer to throw on top of any outfit.
Last, but not least, have you heard of belly tape? During my first pregnancy, I used a belly band like crazy. I was also pregnant during Michigan winter. When I got pregnant a 2nd time during Michigan summer, that belly band became a sweat collector. I was not a fan of it in the heat! It was then that I found Spider Tape on TikTok. These are amazing at pelvic support and relief from your organs shifting into your ribcage, but they can get pretty expensive. I've tried regular athletic tape that you can find at Dunham's or any athletic gear store and that works just as well without feeling like you have this giant belt around your belly.
I would love to know your best hacks for handling the summer heat while pregnant!