Recently, Mid-Michigan Moms had the opportunity to partner with MICHIGAN GROWN, MICHIGAN GREAT®! Not only did we sit down and chat with this wonderful, local organization, but we had the pleasure of attending the lovely Down on MI Farm Event.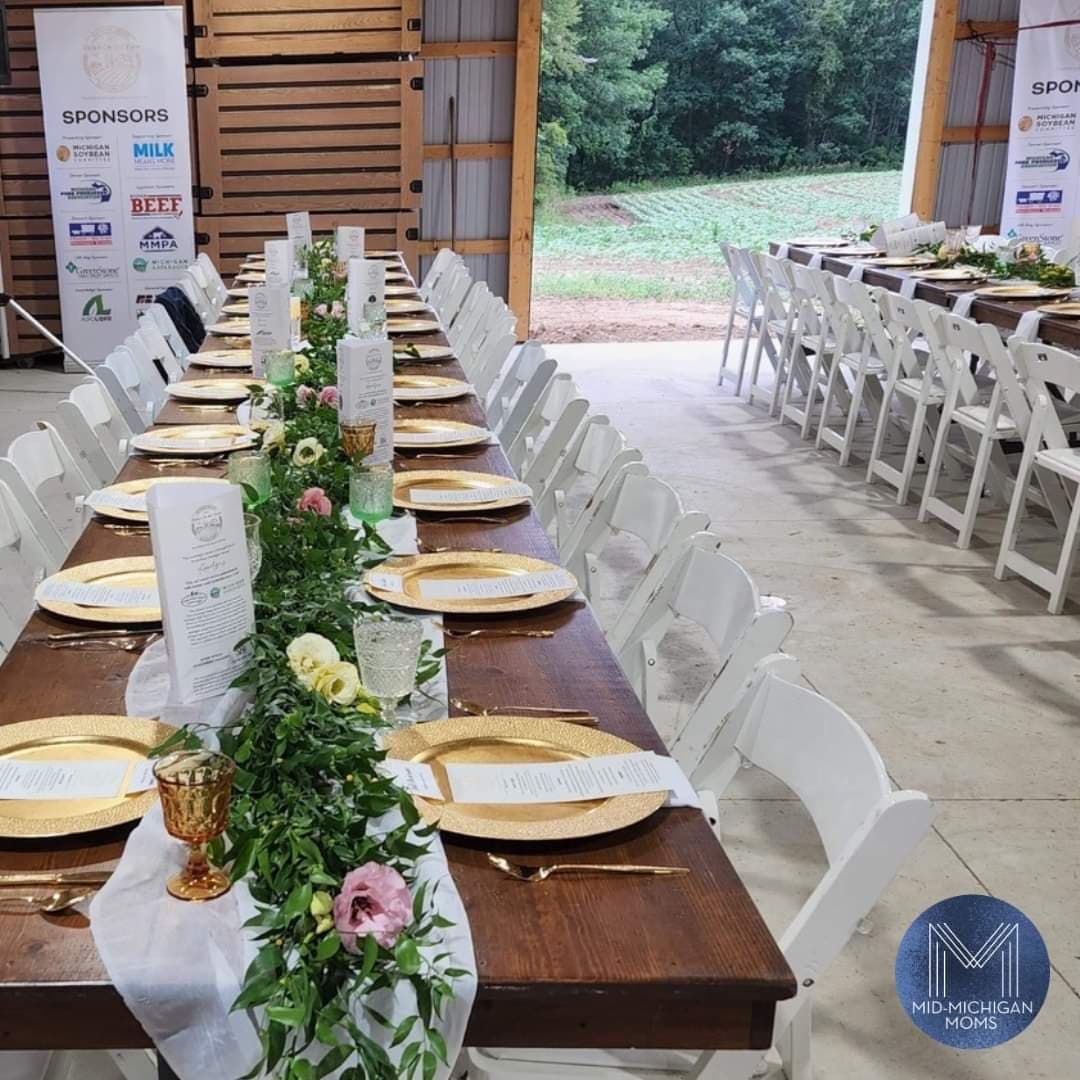 Down on MI Farm Event
Held at Ankley Farm in Imlay City, state farmers, agricultural industry professionals, Michigan influencers, and press gathered together to experience an unforgettable evening. The events included a presentation from the Michigan Soybean Committee on one of our state's most abundant crops, a cocktail-making demonstration complete with Michigan-made spirits, a sunflower trail, and a u-pick flower garden. We enjoyed terrific hors d'oeuvres, and a delicious dinner featuring great Michigan products and produce as well.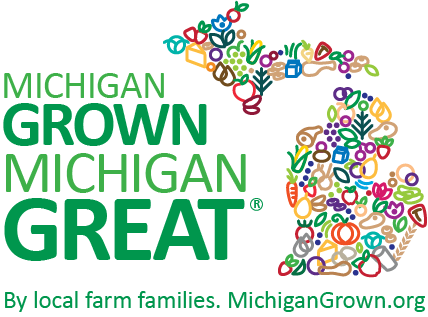 What is MICHIGAN GROWN, MICHIGAN GREAT®?
The initiative is championed by the Michigan Agricultural Council. The Ag Council is an organization of commodity groups and agribusinesses working together to raise awareness of today's food and agriculture. Did you know that in Michigan, we enjoy 300+ great-tasting, high-quality fresh foods and products because more than 50,000 local families farm locally? Michigan farm families take pride in perfecting the art and science of growing fresh, high-quality foods and products every year, and we all benefit. There are a number of partners that make up the Michigan Ag Council, and all work together to highlight Michigan commodities, agricultural practices, and the hard-working farm families who provide Michigan with safe, high-quality foods and products daily.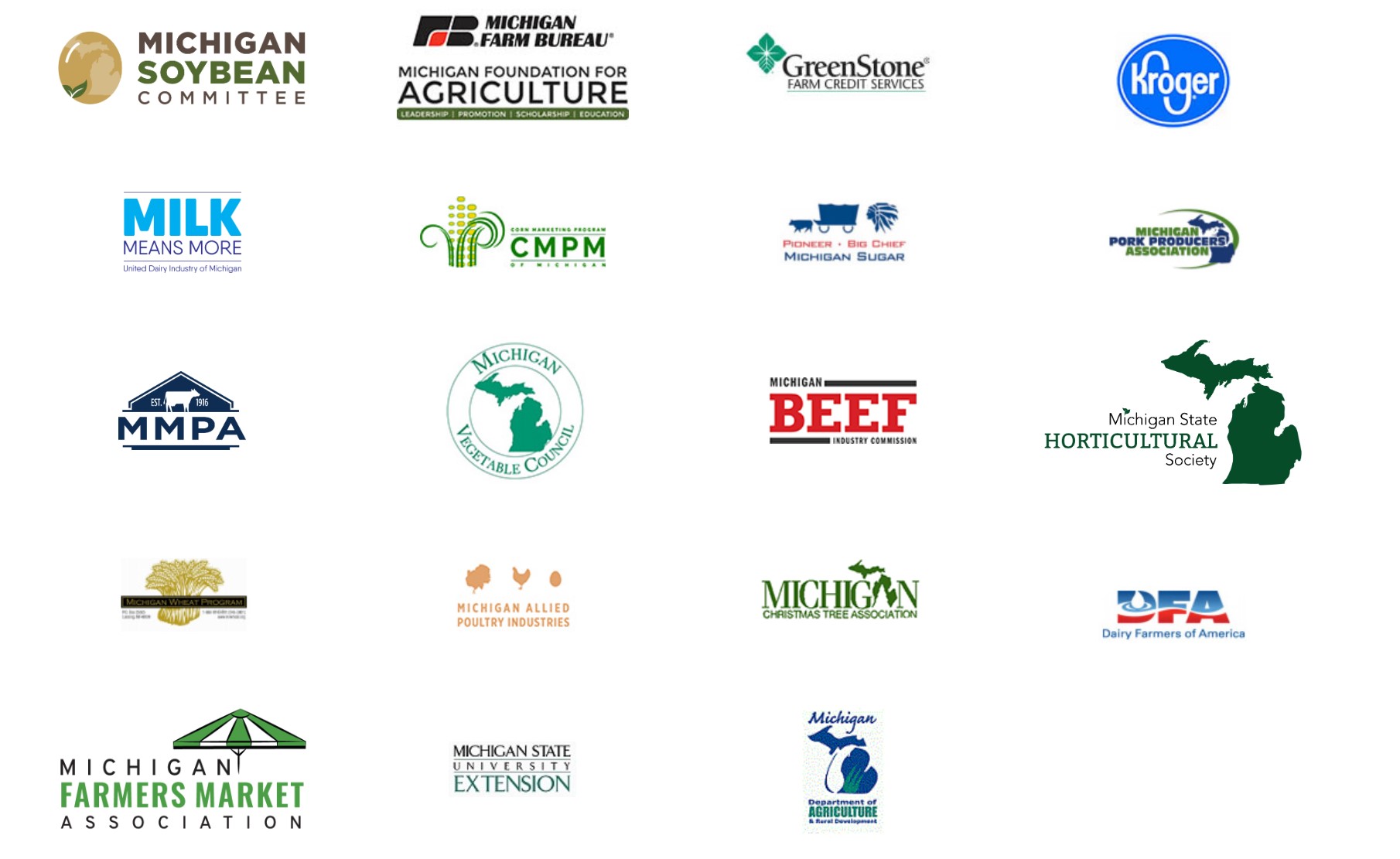 Michigan Agriculture is Amazing!
Michigan is the second most agriculturally diverse state in the nation, AND agriculture is one of our state's leading industries – who knew?!
Michigan's food and agriculture contribute more than $104.7 billion to the state's economy.
There are more than 46,000 farms in Michigan averaging 211 acres.
99% of farms in Michigan are family-owned.
Michigan farmers produce more than 300 agricultural products, making our state one of the most agriculturally diverse states in the nation!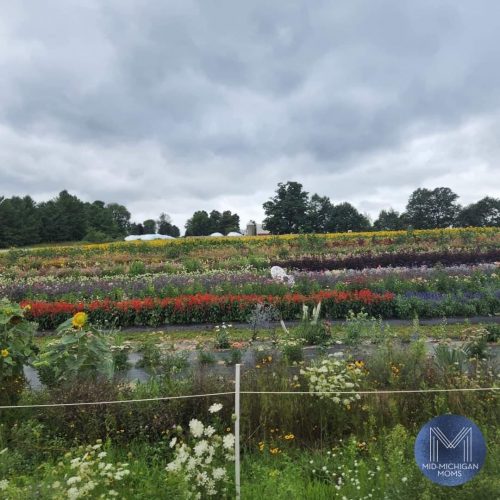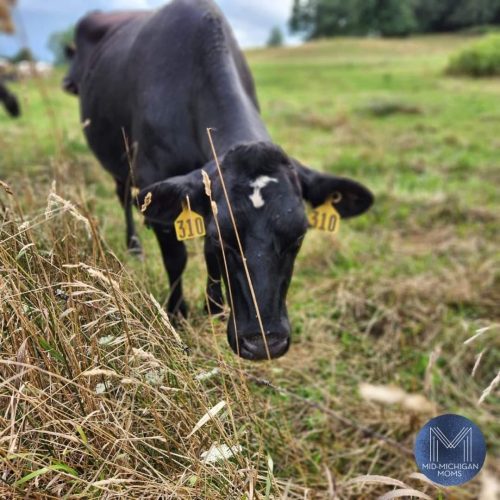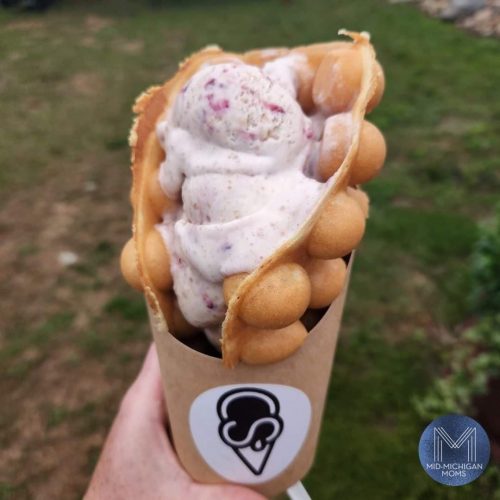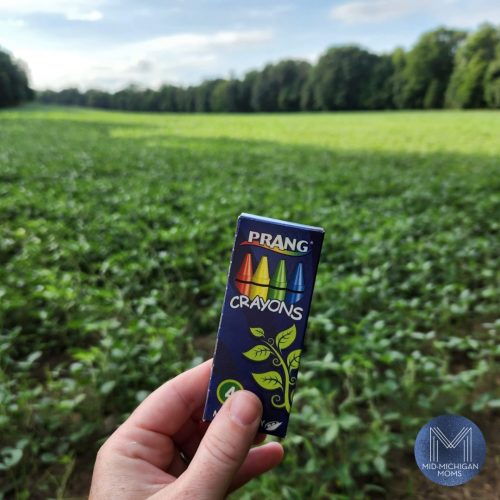 Learn More HERE!
If you're like us, and eager to learn more, please check out the MICHIGAN GROWN, MICHIGAN GREAT® website and resources. The featured blog and the Michigan AF podcast feature all that you need to know and more about the commitment and dedication of Michigan farms and farmers, and how we all benefit from their hard work and efforts.
The Mid-Michigan Moms team is thrilled to have had the opportunity to learn more about MICHIGAN GROWN, MICHIGAN GREAT® throughout our partnership. Supporting and showcasing local is at the heart of what we do as a team, and as a resource.
This sponsored content was a pleasurable and yummy learning experience for us all! We can't wait to learn more and share with you all about the Michigan Ag Council, and the MICHIGAN GROWN, MICHIGAN GREAT® initiative!