I took some time asking a few moms about some of their favorite gifts they have given and received for Mother's Day. Most of these items can be done last minute for those kids or dads looking for the perfect gift still. Here are some of the favorites of Mid-Michigan Moms!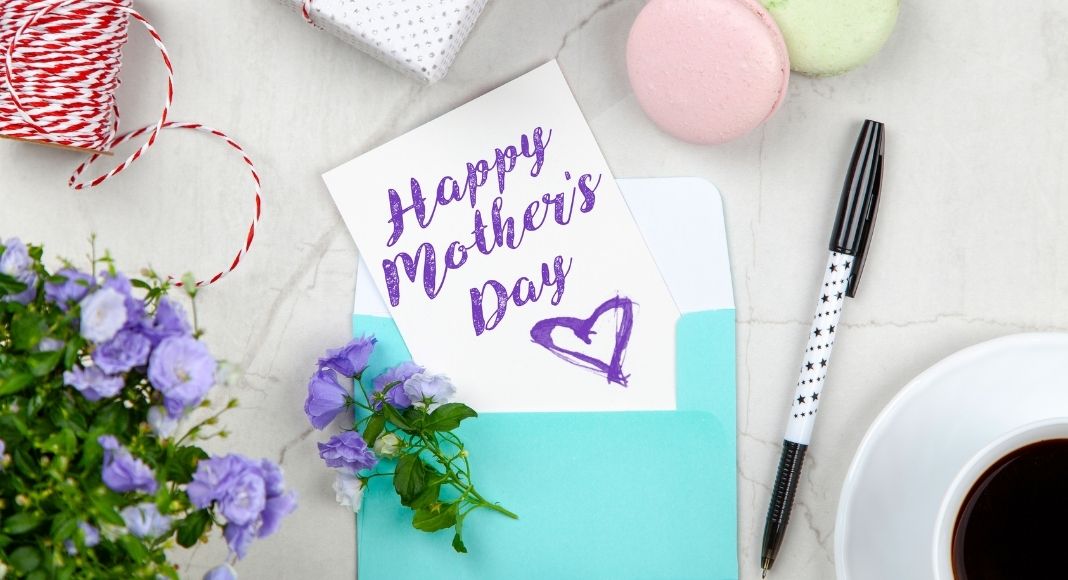 Gifts For Family Time
Games – Think new and unique games that you can enjoy good conversation and laughs.
Family Outings/ Day trips

Formar Nature Preserve
Longway Planetarium

Backyard Games

Croquet
Corn Hole
Yard Yatzee

Movie Night

Movie Theaters: NCG, US-23 Drive In, Cinemark
Popcorn & Seasonings
Candy Bouquet

Family Photos
Gifts For Pampering Her
Makeup / Make up Accessories / Makeup Brushes
Facials
Massages
Manicures and Pedicures
Her Favorite Lotion, Perfume, Bath Soak
Treats and Sweets Gifts
Fudge
Pastries
Cupcakes
Macaroons
Cookies
Chocolate Covered Fruit
Breakfast in Bed Gifts
Eggs and Toast
Waffles and Fruit
Muffins and Smoothies
Sparkles and Bling Gifts
Children's birthstone rings or Necklaces
Bracelet
Shoes / Cute Flip Flops
Purse or Summer Tote Bag
Garden and Yard Gifts
Plants for the Garden
Hanging Flower Baskets
Gardening Set
Hand-print stepping stones
Relaxing and Hanging Out Gifts
Fire Pit
Air Chair / Hammock Chair
Picnic Basket
Hammock
Reading Books
Journals / Coloring Books
DIY by the Kids Gifts
Fleece Tie Blanket
Beaded Necklaces
Home Made Cards, and Flowers
Coupon Books
Pictures and Memory Books
Still looking for some help? Check out our free Printable here! You can print these adorable cards and have the kids color them in.
As always we want to hear from you! What is one of your favorite Mother's Days gifts to give or receive?