Written by Shannon Polk, Guest Writer
…….
Dr. King was a human rights leader and a champion for justice. He spoke bravely in the face of danger and he promoted a vision for equality and freedom. Dr. King embodied courage, fairness, compassion, and hope.
Aren't these qualities we would love to see in our children? His work toward healing the racial divide in our country is something every mom can celebrate.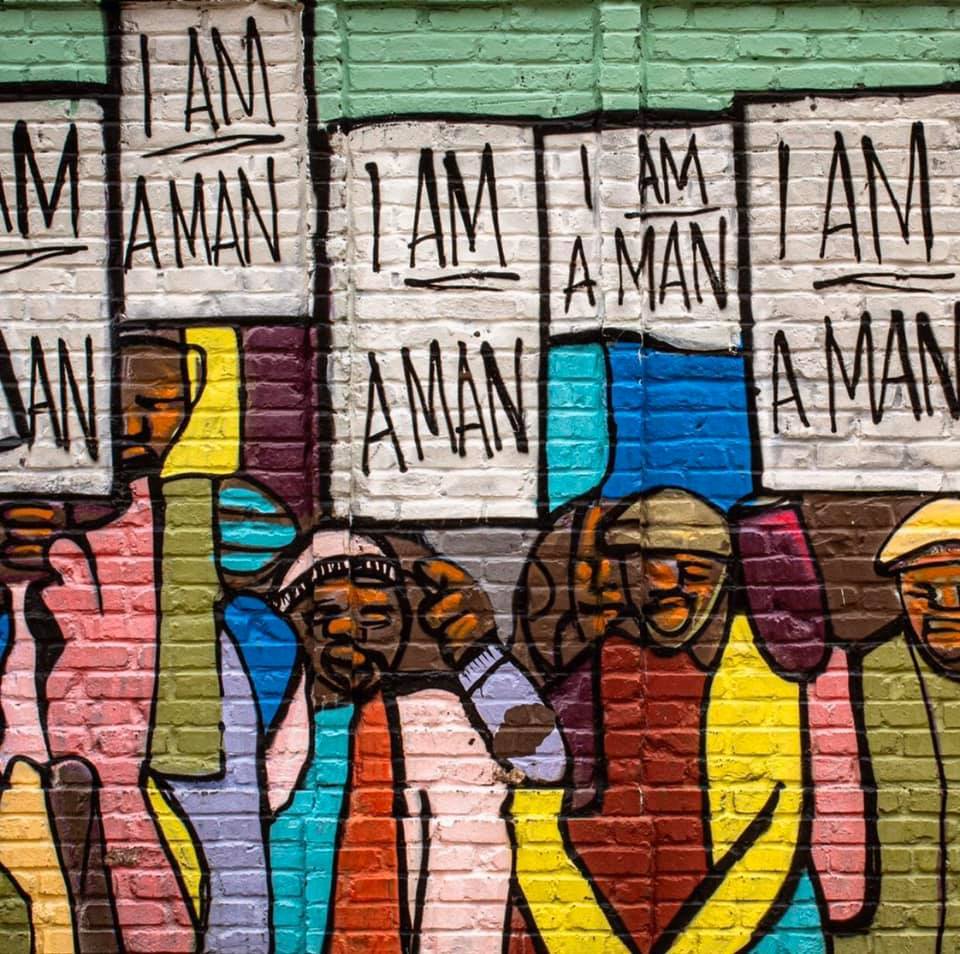 If you are looking for ways to teach your child these values on MLK Day, here are a few activities:
1. Take your child to the public library and check out a book on Dr. King. I recommend My Brother Martin by Christine King Farris, Martin's Big Words by Doreen Rappaport, or I've Seen the Promised Land by Walter Dean Myers.
2. If your child is a middle-schooler or high schooler, volunteer together Check out the UM-Flint Volunteer site or the National Day of Service website site for area locations to volunteer.
3. Pinterest has a slew of MLK Day printables that you and your child can color together. My favorites are the worksheets where they color their dream of a perfect world and write about their lives in the future.
4. Check out the Cultural Center. Admission is free today at the Sloan Museum, the Buick Gallery, the Flint Institute of Arts and the Flint Public Library. The library will have arts and crafts projects available from 1pm -2pm and The Flint Institute of Arts will provide families an opportunity to create art that speaks about Dr. King from 4pm – 6pm.
It's been said that MLK Day is a day on, not a day off. #MLKDAY is a national day of service where many people will spend the day volunteering in their community to promote the values and lessons of Dr. King.
What will you do to help your child learn the values and lessons that Dr. King taught?