Hi there Mid-Michigan, I'm Carli! I was born and raised in Bridgeport, spent 13 years in Lansing, and now I live in Saginaw with my husband, 3 kids, and dog Jewel. I am a lifelong Michigander and love all things Michigan (except for that other school – I'm a proud Spartan grad! Go green!)
After my graduation from MSU, I stayed in the Lansing area working in retail management for 10+ years. I was married and divorced by 29, and 4 months later the store I was managing closed. Having to start over in a personal and professional way was so challenging – not to mention turning 30 at the same time! Luckily, an old acquaintance was going through a similar situation and we befriended each other. Eric and I first met when I was about 6, and we went to the same elementary school. We share a very similar background, grew up with the same friends, and I know we were meant to find each other after what we each had gone through.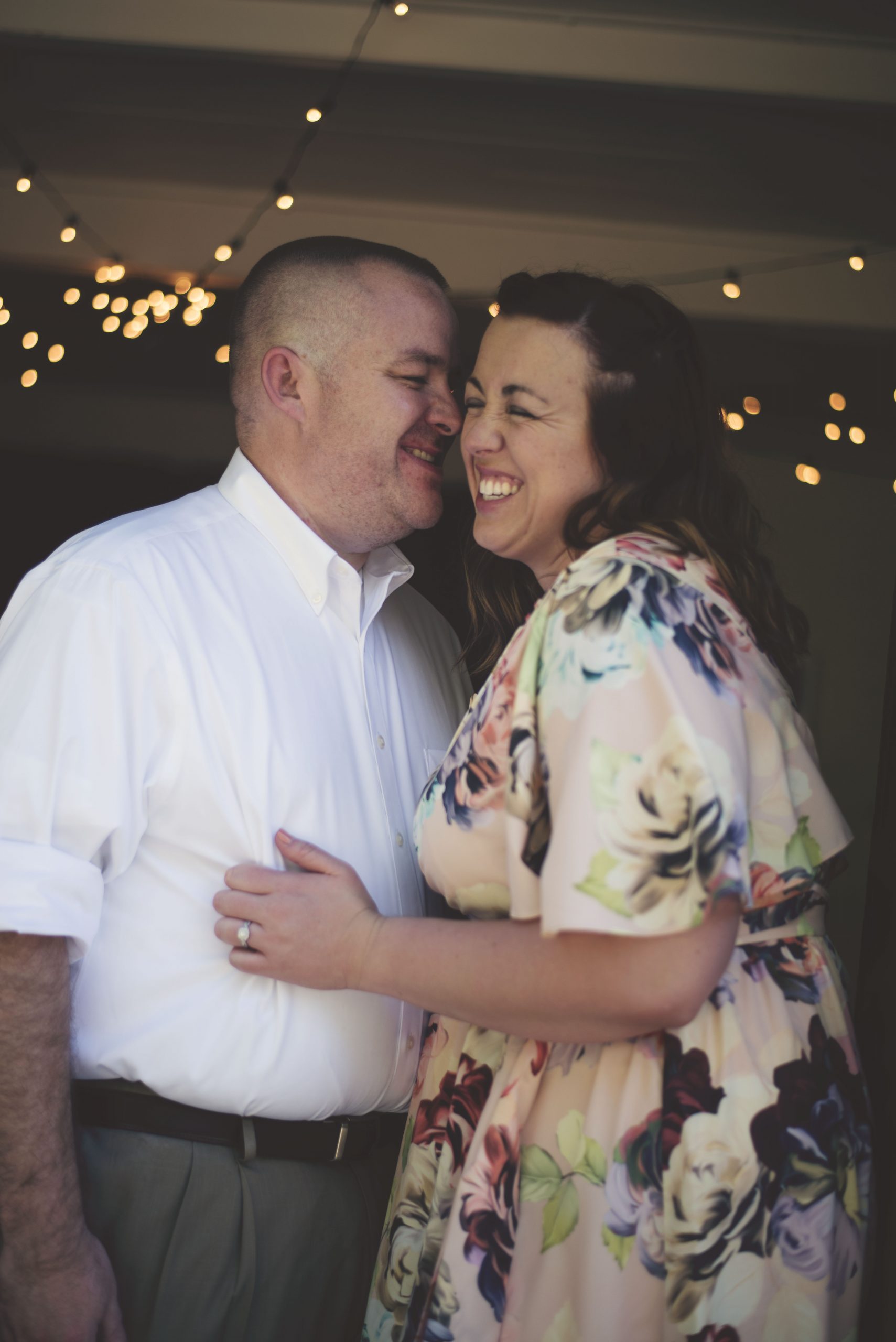 I took a chance and moved back to Saginaw and in with Eric at the end of 2015. We got married on a record hot day in September of 2017 and welcomed our son Jakob in May of 2018. He is seriously the happiest kid I know, and turned 2 on the 4th of May – our little Star Wars baby! Our daughter Evelyn was born at the end of February of this year, and is absolutely perfect! And my bonus son, Joey, is 8 and a half. Being a stepmom has been one of the greatest challenges in my life thus far, but I think I do a pretty good job!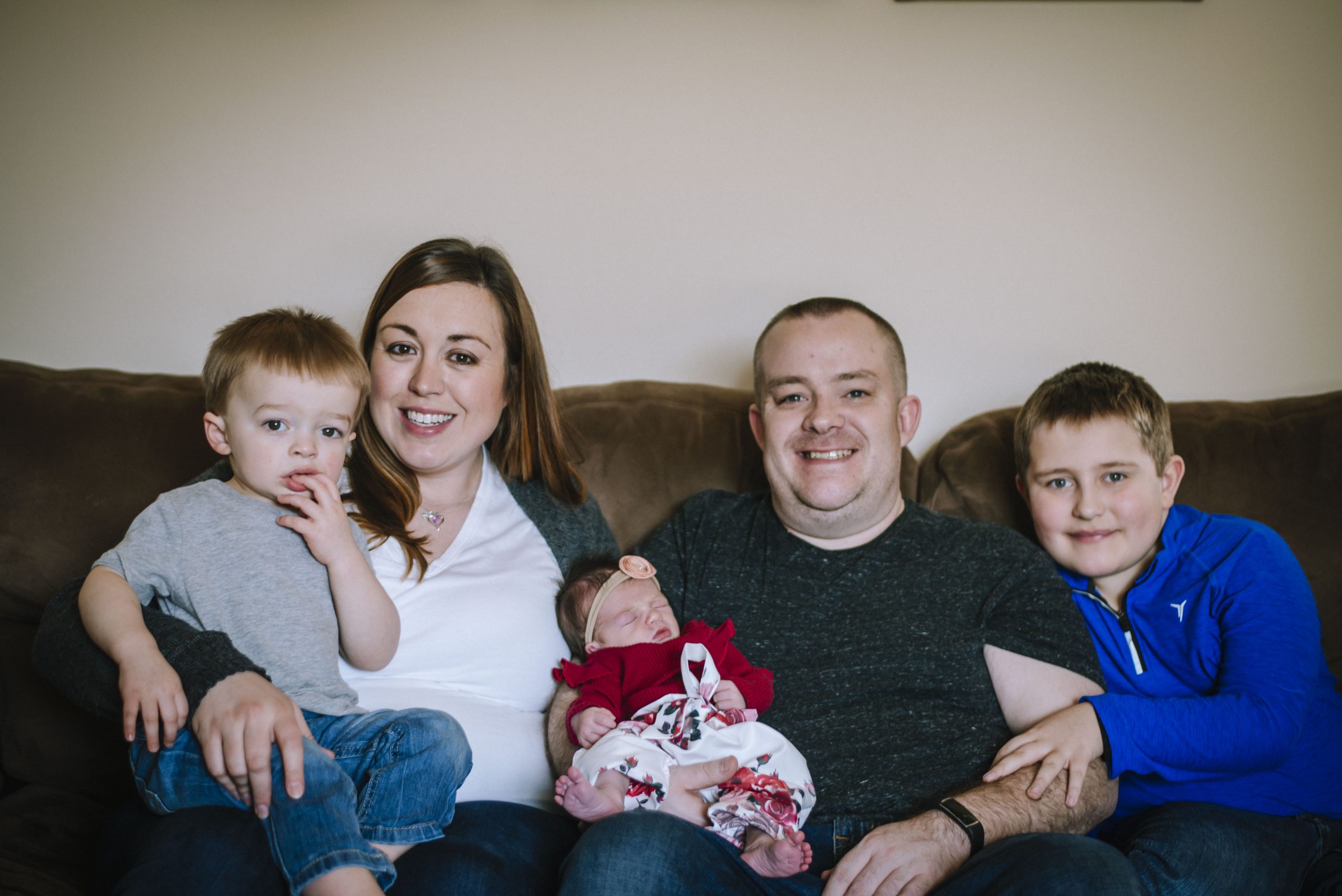 I spent a few years working in higher education when I moved back, but am now doing the toughest job I've ever had – being a stay at home mom. It was (and is!) a huge adjustment for me, but I am growing to love it. I also have an at-home baking business, Carli's Confections. What started as a fun hobby has turned into something I've been doing for almost 8 years now, and it's a great creative outlet for me. Being able to be a part of a special time in a person's life is very rewarding! I love making fun cakes and cookies, but my specialty is gourmet cupcakes (my favorite flavor is peanut butter cup!)
I love traveling, especially with my husband, and can't wait to be able to do so again – mostly so we can eat our way through whichever city we visit! Live music is one of my passions, and I love being able to check bands off of my concert bucket list, as well as following our favorite band OAR around the country! Some other things I enjoy include sushi, jigsaw puzzles, drinking Michigan craft beer in the sunshine, MSU basketball, working out (or at least talking about how I need to work out!), and event planning!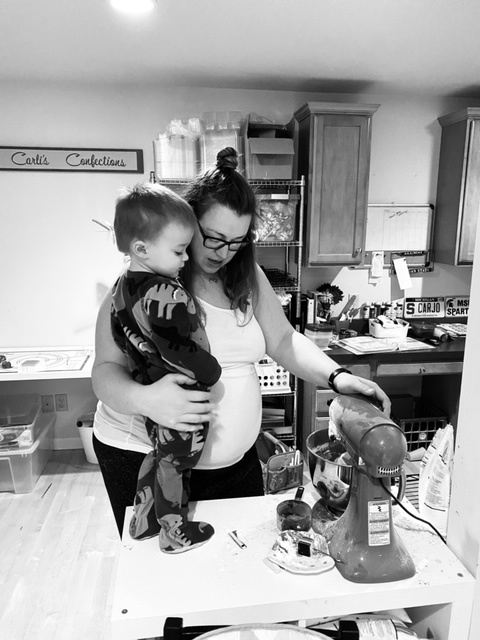 I am so happy to be a part of this community, and I look forward to sharing with you all! You can check out my journey on Instagram and follow along with my baking on my Facebook page!