They say a picture is worth a thousand words and now as parents, we know this could not be more true. We are thrilled to feature our hand-selected photographers below. From intimate family to maternity photography and newborn or milestone sessions, we think one of the photographers below will be exactly what you have been looking for to capture your family and memories.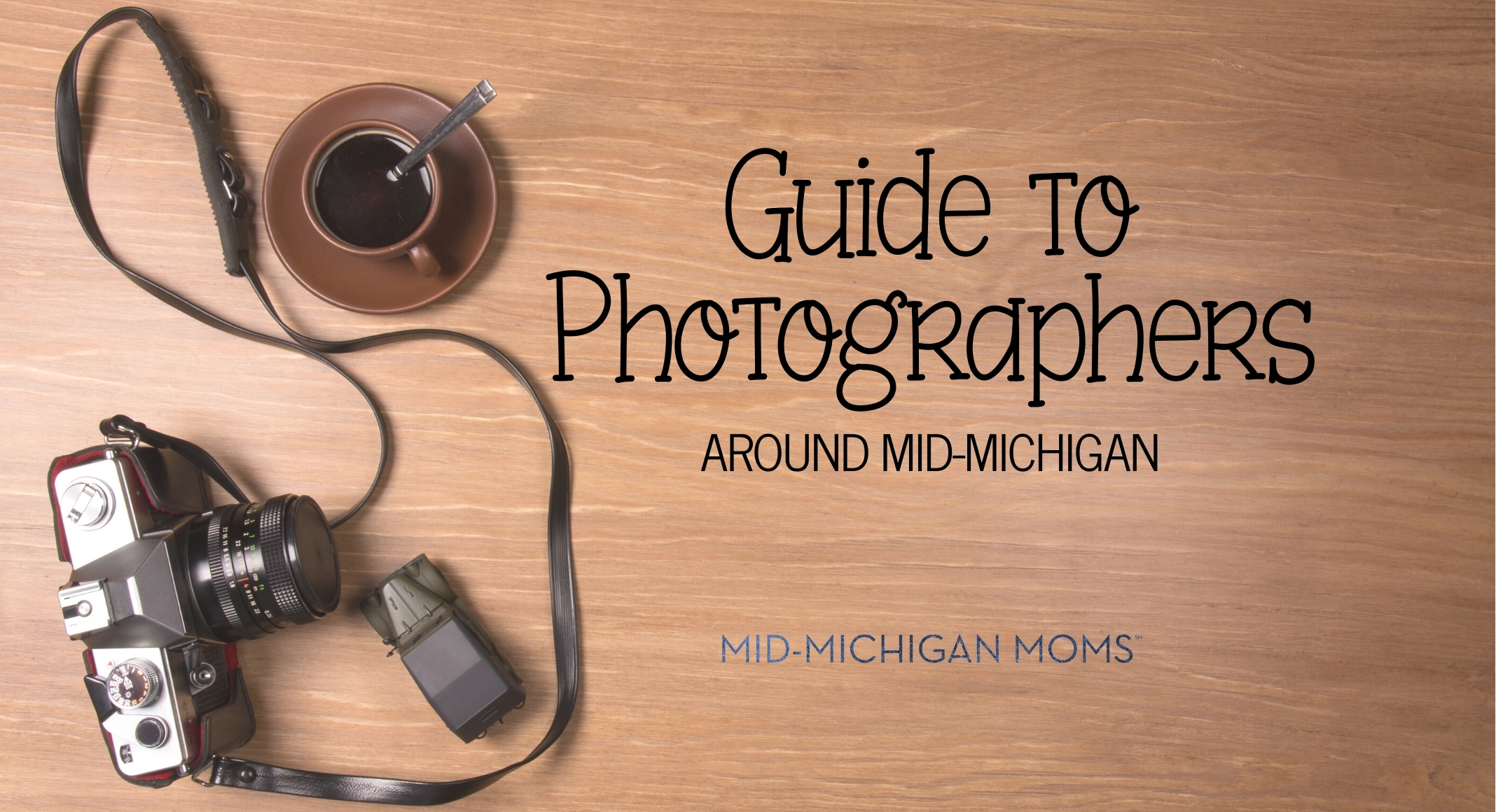 Amanda Shaffer Photography
Amanda Shaffer Photography is a lifestyle photographer specializing in family sessions, children, seniors, personal and professional branding, and couple portraits using natural light. As a mother, Amanda knows patience is key and approachs her sessions in a laid-back and playful manner, providing genuine, candid moments that are sure to treasured photos for generations.
"I was truly in awe of our session with Amanda Shaffer Photography. Amanda was kind and helpful, which immediately put our group at ease. We had a fun, laid-back session and our photos are absolutely stunning." -Lyndsey C
Wylde Child Photograhpy specializes in capturing newborns and their first year, though she also enjoys photographing children, families and a variety of other session to accomodate all of life's milestones. Niquita has spent years honing her skills as a professional photographer, and as a mother herself, has the patience and creativity to capture the best portraits of your family's most memorable milestones.
Additional Team Recommendations
Lasting Memories Photography ~