Have you ever unplugged? Virtual learning has us on screens a ton! Add in all the TV shows, video games, and tablet time, and our family was on screens way too much. So much, that one day my kids were fighting over yet another charger, and I snapped! It was time to go unplugged.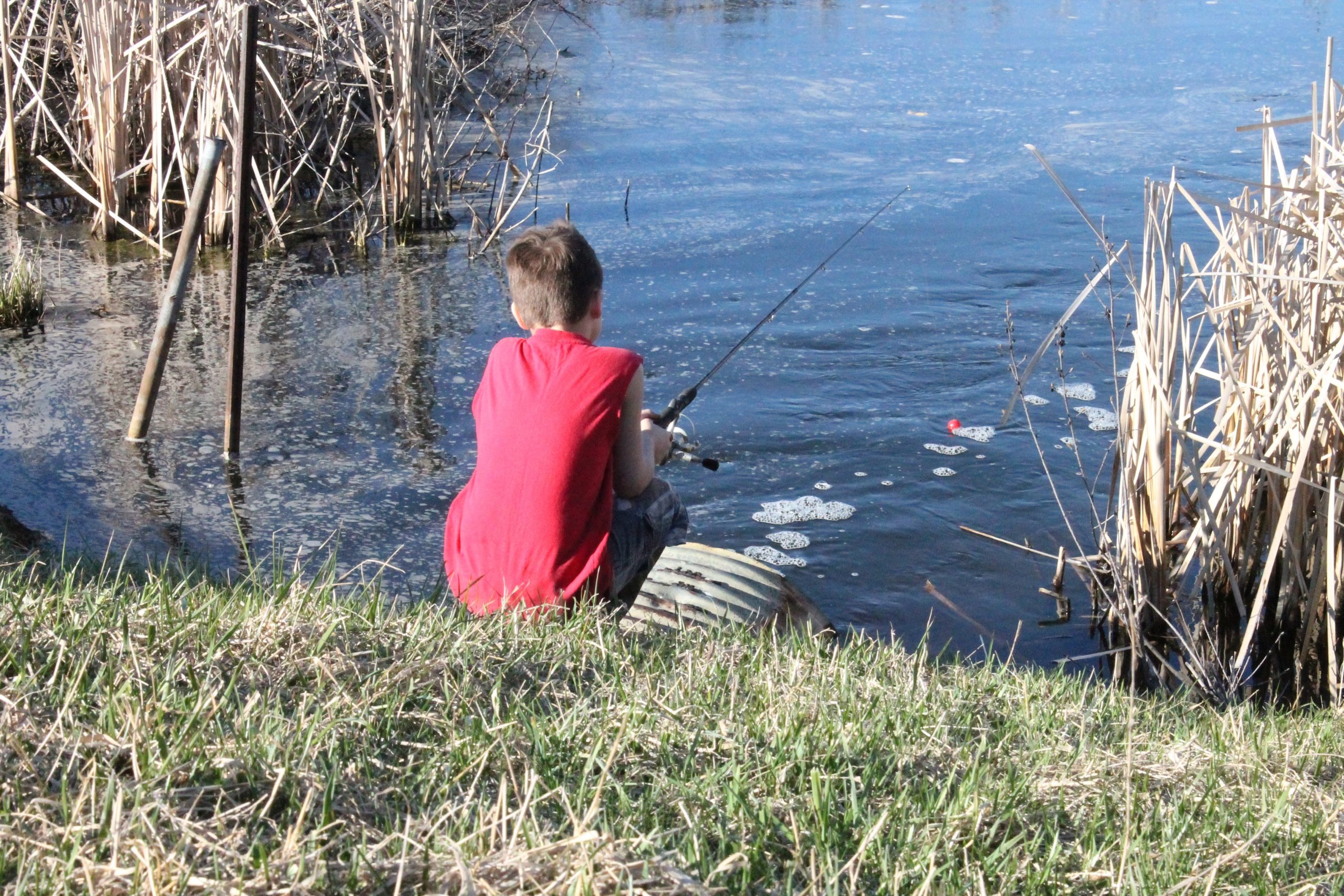 I'll admit that some days it's nice to turn on a cartoon or hand over a tablet to get a few minutes to change the laundry or wash the dishes. Heck, I'd hand them over so I could take a shower between zoom calls.
In the past, we have had screen-time-grounding before, and I have even done a couple of screen or social media fasts on my own. Trust me when I say, it is so worth it to go unplugged.
With all of the recent screen time, I decided that we'd go 7 days unplugged. No TV. No Tablets. No Computers. No Video Games! The only exceptions were work and school. Trust me, this was a week of painstaking begging and pleading. But it brought about some fun unplugged memories.
Here are a few:
My 8 year old built a Lego computer and keyboard one afternoon after being told to come up with a life-like creation. He was working on making his favorite game on the screen when it broke.

My 5-year-old sorted his books by reading them. He piled them up in categories he titled "I Can Read It", "Blah" and "This Is For Babies".

My 3-year-old enjoyed coloring dozens of pictures of his favorite Paw Patrol Characters and their friends. We now have a "gallery" on our schoolroom pinboard.

My 8-year-old drew his own comic strips of the Avengers, Pokemon, and Mickey Mouse.

My 3-year-old taught our 15-month-old the Baby Shark song and dance, on repeat. Now grandma, grandpa, daddy, and their uncle know the song and dance.

My 3 and 5-year-olds made a huge animal trap of trains, books, Lego Duplos, and dinos that became a minefield for daddy that night as he put them in their beds.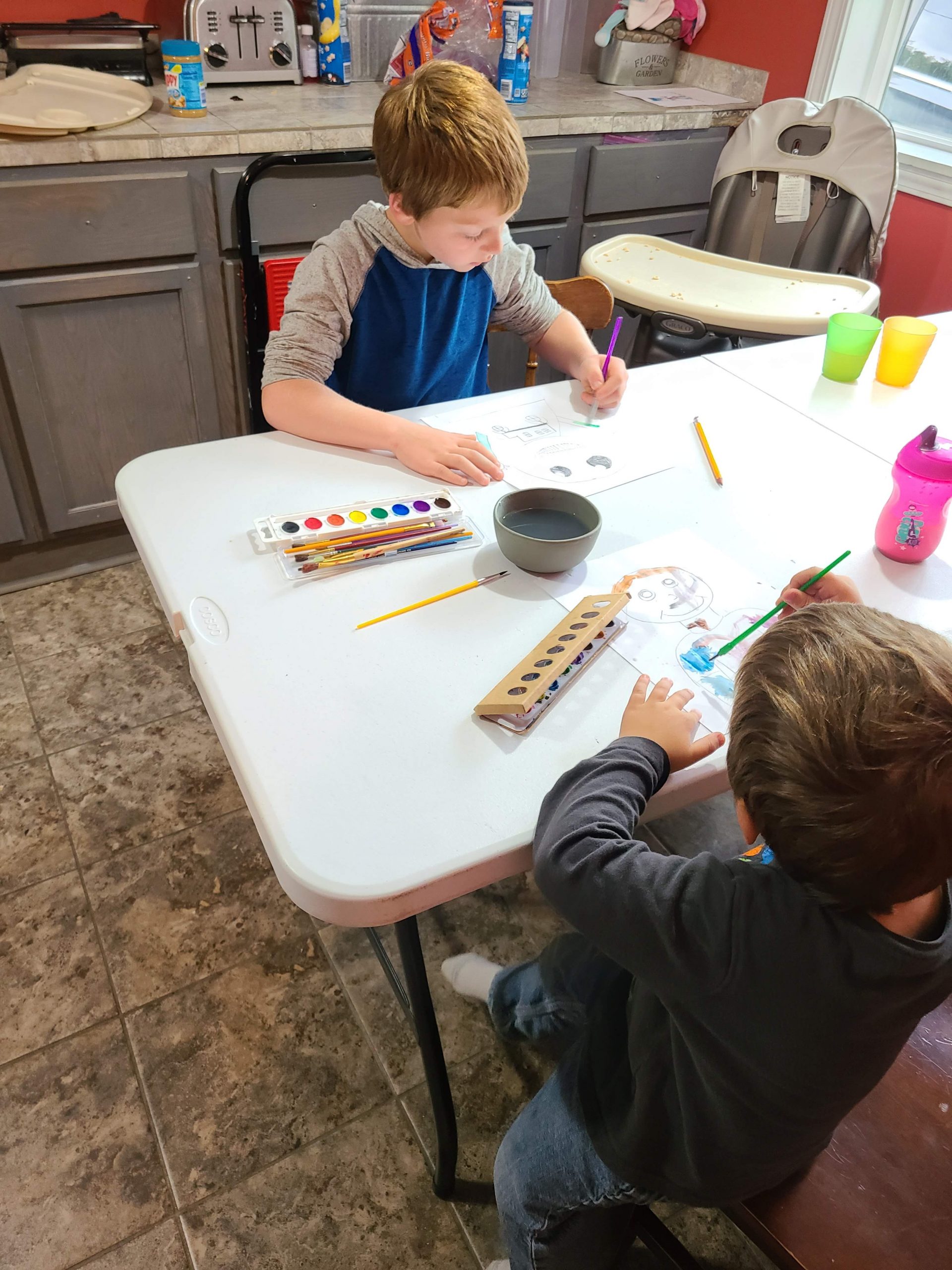 Other ideas for unplugged fun:
Deer in the Headlights card game

Family Game Nights

Raking and Leaf bag pumpkins

Watercolor self-portraits

Carving pumpkins

Nerf Gun animal hunting- daddy hid stuffed animals around the house and they went hunting

Coloring our washable coloring table cloth

Baking goodies

Nature walks plying eye spy

Yard Games

Bonfire and storytelling

Fishing

Learning new songs to sing – this was a must after the baby shark lessons
This unplugged cleanse started out as a grounding but turned into a fun-filled and relaxing week. It was just what we needed and we will definitely be doing it again!
Have you gone unplugged before? Let us know what you did with the extra time!