I used to think talk therapy was a waste of time and not even worth trying. I was very certain of this despite never having actually participated in therapy.
Then in 2022, I went through a traumatic birth that unleashed a Pandora's Box of emotional wreckage. In my struggle to move forward, I became willing to try anything. A close friend recommended a trauma therapist and I nervously decided to give it a try. I told myself if I hated it I would just never go back. Months later it's one of the highlights of my week.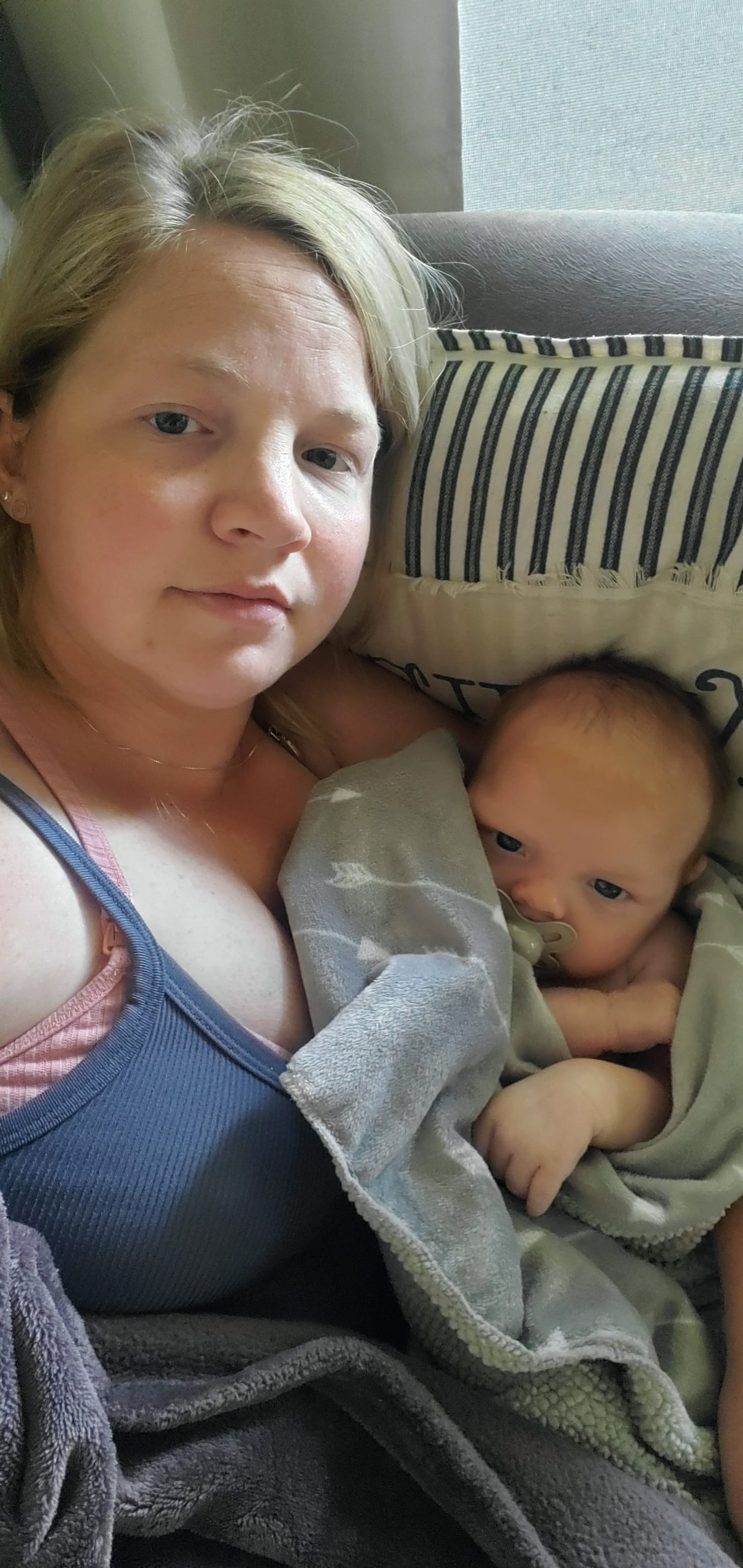 The postpartum phase with my second child was a roller coaster of mental and physical highs and lows.
I experienced simultaneous moments of joy, anger, panic, overstimulation, and immense gratitude. I felt unbalanced and exhausted. I tried mood boosters that had worked for me in the past: walking, gardening, music, reading, and exercising. While these activities provided short-term benefits, I still felt out of sorts and hated that I wasn't thriving. I was so grateful for my family and my life in general, yet struggling so much. I couldn't believe how low and anxious I felt. At one point I felt that I was getting a handle on things, but by then it was time to return to full-time work away from the baby. I struggled immensely with the return and found myself getting angry at everything.
I decided I needed to do something, I deserved to feel better than I did, and I needed to manage what was going on with my thoughts and emotions so that I could manage my family and career. enter talk therapy.
Upon starting, I humbled myself and dropped my preconceived notions of talk therapy, and I'm so thankful I did.
Going into the first session I wasn't sure what to expect, I even told the therapist I didn't know how to do it. We started out by covering the basics of certain experiences, some general history, and current struggles that I felt I needed help with. I cried during the first session because it was such a huge relief to be able to release all insecurities and talk completely openly. After that, I was hooked. What I thought was going to be an awkward and unproductive experience became a healing source of self-exploration.
My counselor was teaching me how to know myself and how to be ok with whatever that meant. She was also providing me with insights and resources to work on the parts of myself that I wanted to change.
We've talked about everything from parenting frustrations to marriage dynamics and along the way she's guided me to explore my life honestly and take ownership of who I am.
She has shared resources with me that changed my approach to parenting and shifted my mindset on relationships.
She has also guided me through the healing process of the trauma I experienced and absolved me of the need to validate and justify my trauma.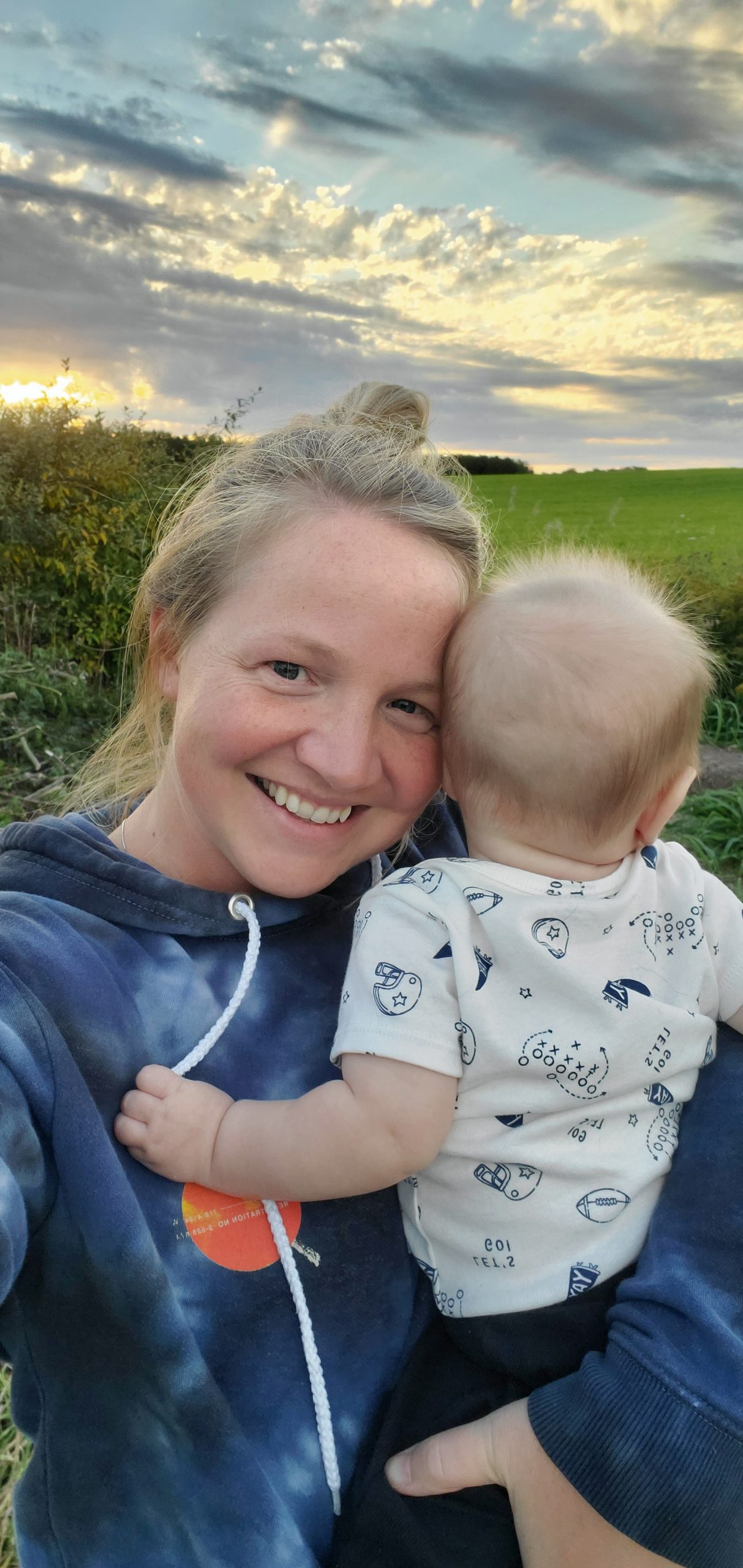 Overall, talk therapy has been an extremely positive experience for me. It has created a safe space for me to vent, cry, admit my faults, and seek solutions. I'm not saying I'm all fixed and perfect now, far from it. But I have learned better ways to communicate with my husband. I have found strategies to better parent my children.
I've been able to release things that were weighing me down. And all of that has made me a better person, and hopefully a better mom and wife.
If any of the emotions I described in this article sound familiar, I really think therapy could help. I even do my sessions via telehealth from the comfort of home, which is a great option if you have a packed schedule or feel uncomfortable talking face-to-face.
If you feel like you are struggling mentally with the load of motherhood or other things in life that can weigh us down,
I highly encourage you to give therapy a try.