As a homeschool family, we try to learn about, celebrate, and observe any and all holidays. Whether it be National Hot Fudge Sundae Day, Valentine's Day, or Veterans Day, we take a few moments to learn of each holiday's history and find a few fun ways to incorporate these occasions into our day.
What is Veterans Day and when is it observed?
Veterans Day is a day set aside for our country to honor those who have served in the united states armed forces.

This holiday began as a day to honor the heroism of those who died while serving our country. it was originally called Armistice Day, which occured on November 11th because that is the anniversary of the signing of the Armistice that ended World War I. However, in 1954, the name was updated to "Veterans Day" to honor all veterans in all wars.
Here are five easy and free ways our family will be learning about and honoring Veterans Day:
We'll start by learning a bit about the history of Veterans Day by checking out a few of these resources:
Next, we'll watch a short video or two. Here are links to a few good ones:
Take a virtual tour of war memorials:

Follow this link to visit memorials including the World War II Memorial, the Korean War Veterans Memorial, the Vietnam Veterans Memorial, the Vietnam Women's Memorial, and the United States Marine Corps War Memorial.

We'll find a way to directly honor a Veteran by:

Making a phone call – call a veteran to thank them and ask if they would mind sharing their story as a Veteran. If you don't know a Veteran, ask friends or family members if they know someone who wouldn't mind a phone call.
Writing a letter or coordinating a care package with

Operation Gratitude

or A Million Thanks
Supporting our soldiers by volunteering, making a monetary donation, or sending a care package. You can learn more about getting involved with these organizations

Use our creativity to make a craft or project. Here are a few ideas: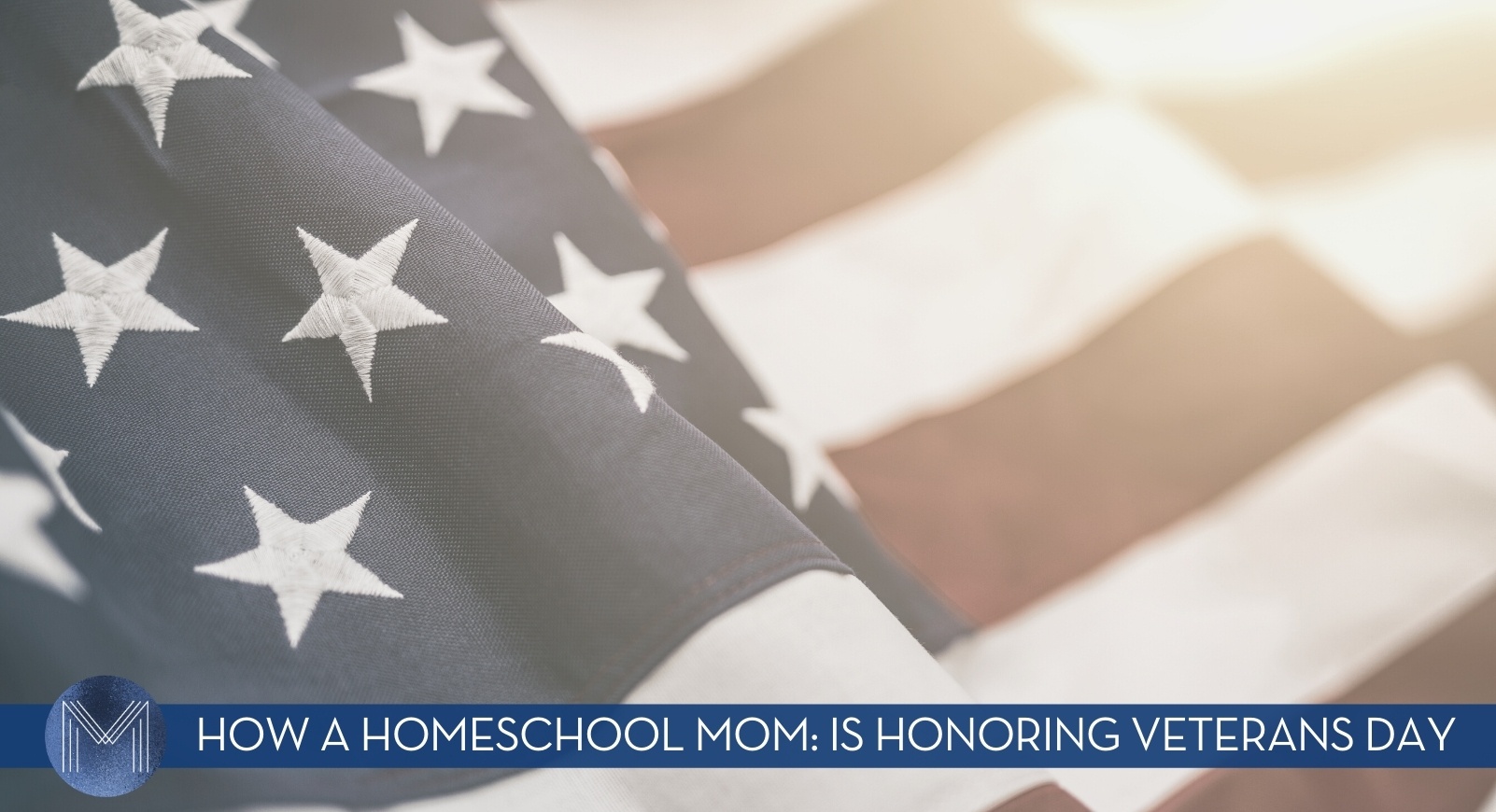 How is your family honoring Veterans Day?
Please comment below!
Click to check out all our guides and resources to Mid-Michigan restaurants, parks, where kids eat free, and more here!