Our family loves celebrating holidays. The big ones and the not so big. We dive deep by checking out themed books from the library, making traditional foods and goodies, going all out by decorating the house, making a bunch of crafts, and loving a good family movie. Below are our favorite Thanksgiving family movies!
A Charlie Brown Thanksgiving
Charlie Brown and his friends star in this Thanksgiving classic to teach us about the meaning of Thanksgiving!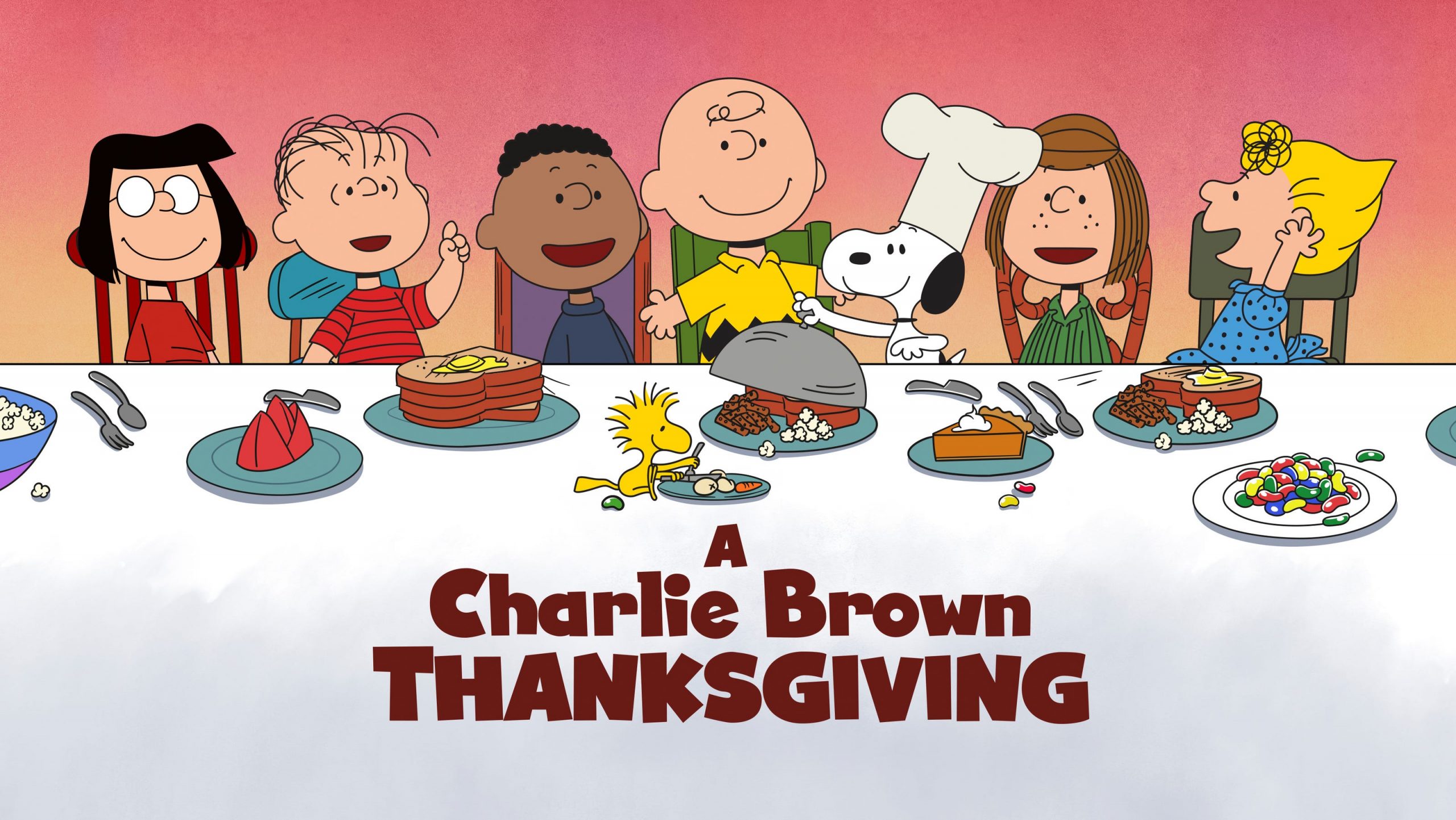 Garfield's Thanksgiving
Garfield is put on a healthy-eating plan just days before his favorite holiday of the year. How will he survive??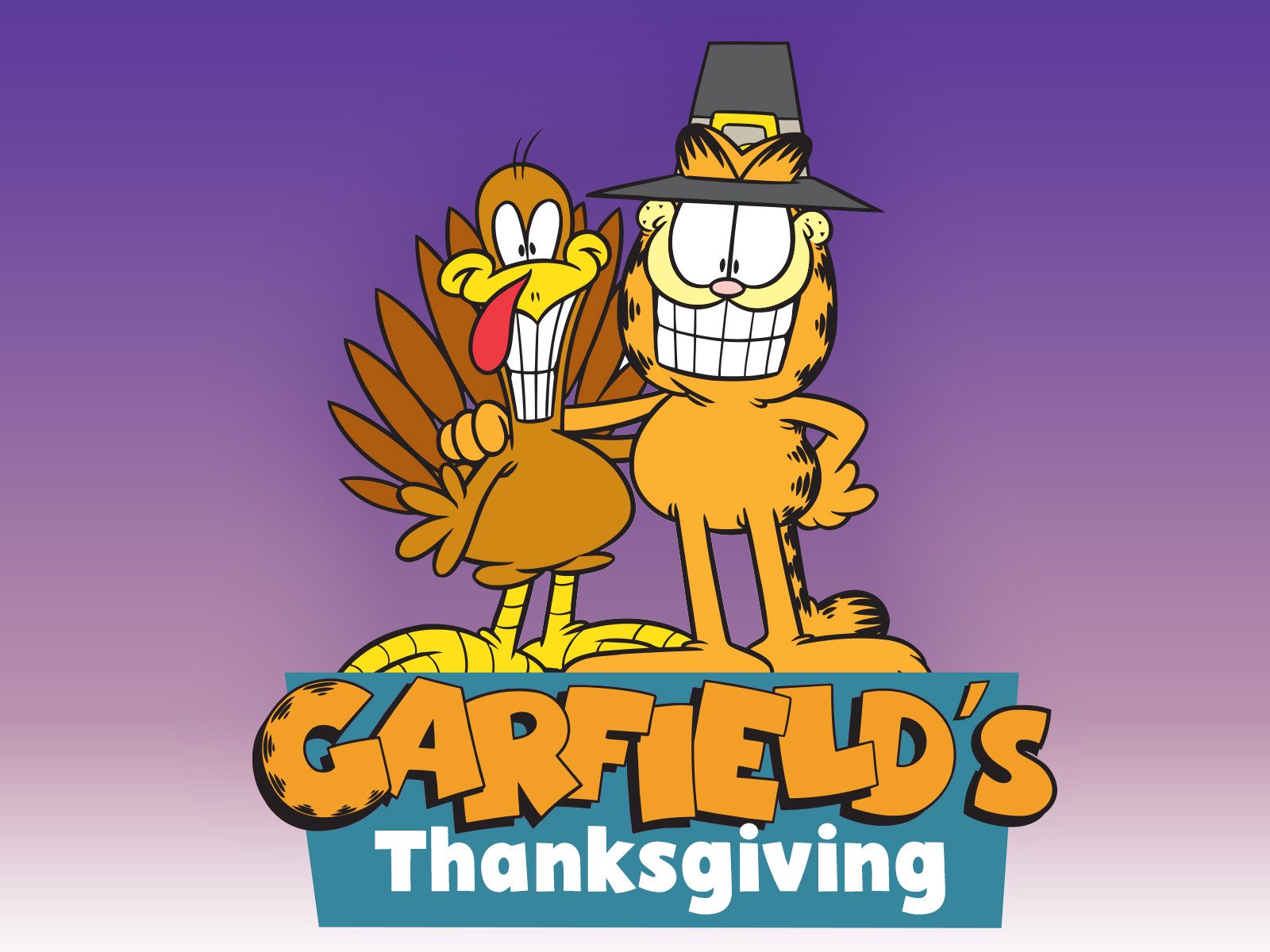 The Berenstain Bears: Thanksgiving
The Berenstain Bears meet Bigpaw in this Thanksgiving-themed animated television special where the residents of Bear Country learn about the importance of sharing and giving thanks.

Free Birds
After being pardoned by the president, Reggie, the turkey, is convinced by fellow turkey, Jake, to join him in on a history-changing mission.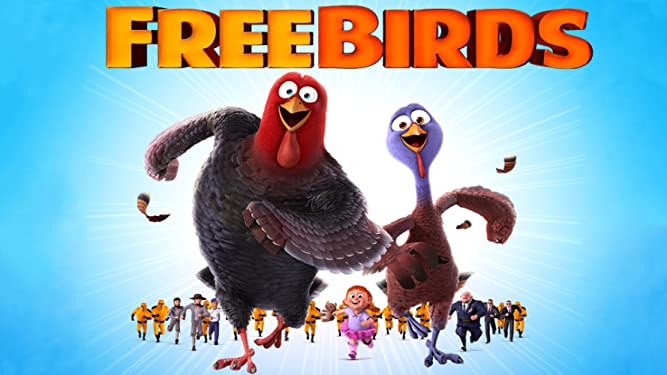 Winnie the Pooh: Seasons of Giving
A sweet story teaching that what makes Thanksgiving is the friendships, not the perfect meal.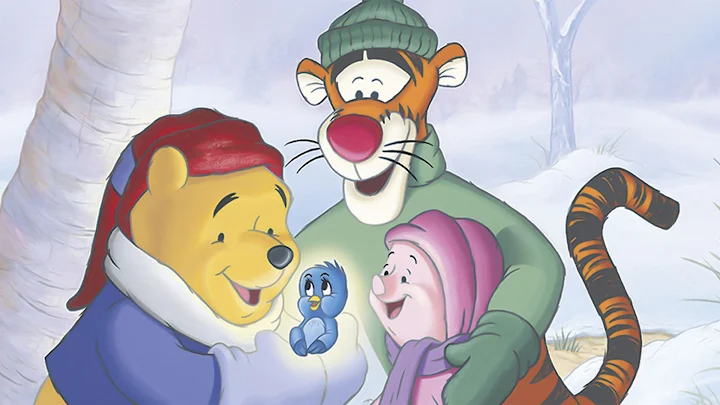 Turkey Day
When the devious Count Dracula hypnotizes Turk the Thanksgiving turkey to officially cancel his big day, what will become of Thanksgiving?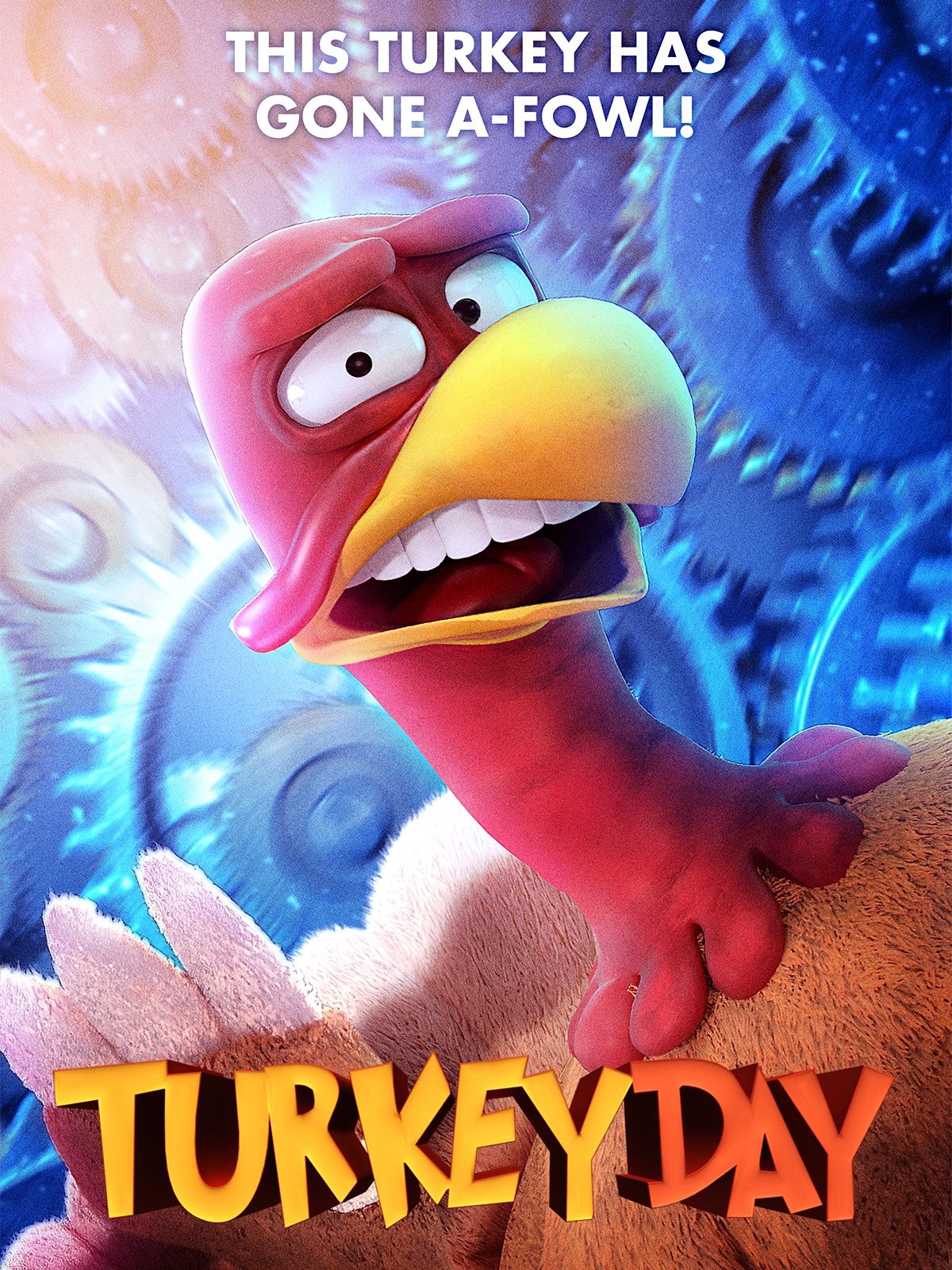 What are your family favorite Thanksgiving movies?
Comment below and let us know!
Are you looking for more fun around Mid-Michigan?
From the best tacos and pizza to splash pads, we've got you covered!
Click to check out all our guides to Mid-Michigan here!
For more of what's going on in Mid-Michigan, check out our Facebook page.