Whether it be a preference, necessity, or perhaps curiosity that prompted you to learn more about homeschooling, know that I am delighted you've stumbled upon this resource and hope that you leave here knowing a bit more about homeschooling.
Merriam Webster defines homeschooling as teaching one's children at home. Sounds simple, right? Right! Every aspect of homeschooling can be tailored to fit the needs and interests of your family – the curriculum, teaching and learning styles, and schedule – and delivered in as simple or complex of a manner as you choose.
With that said, we are honored to share a peek into the homeschool world by answering some frequently asked questions and the many resources available to Mid-Michigan homeschool families. Our community is bursting with groups, classes, resources, experiences, and events for these families, that cover everything from academics and athletics to extracurriculars, music education, and even engineering! So, read on and happy homeschooling!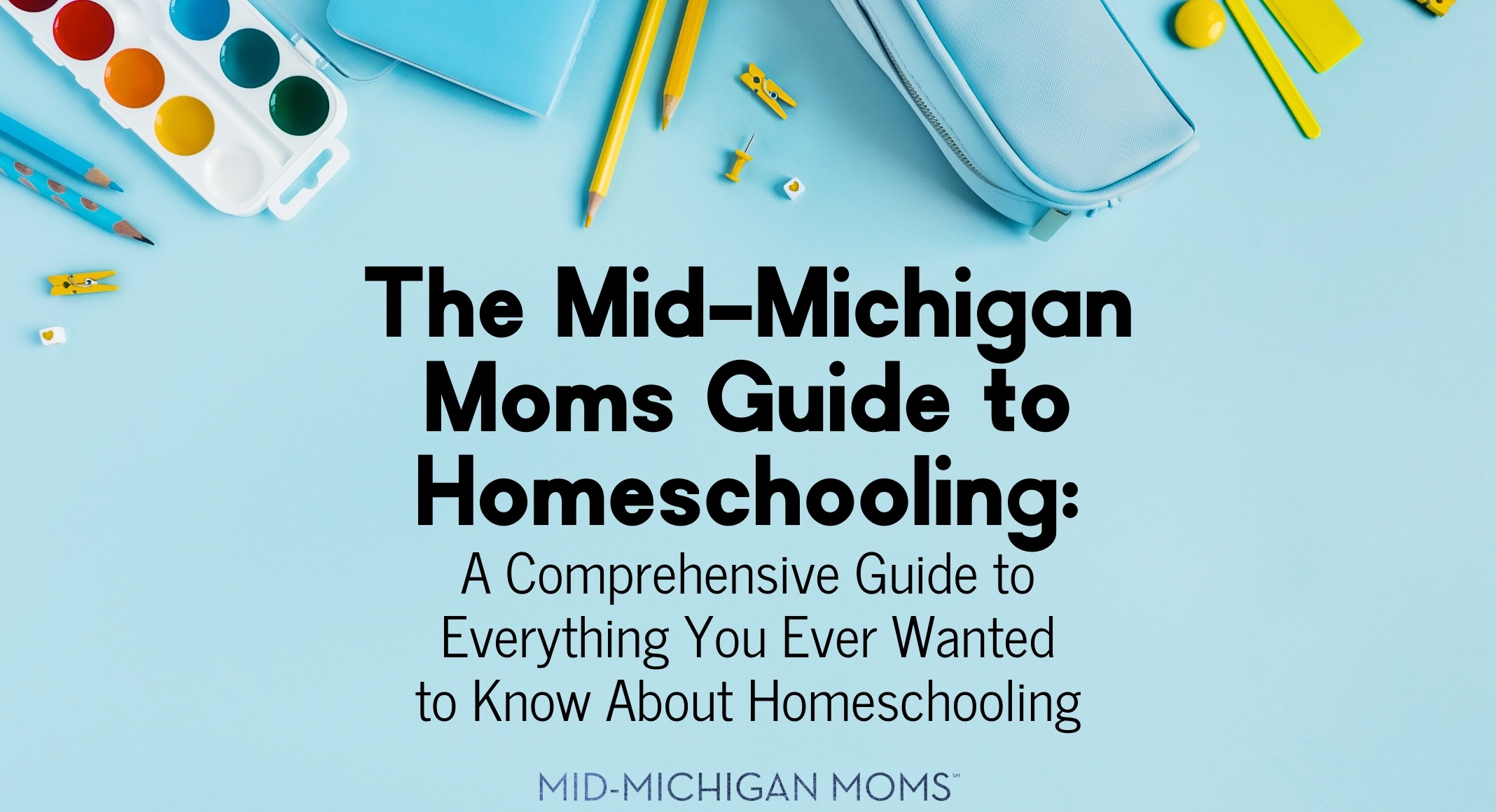 Homeschool Information and Frequently Asked Questions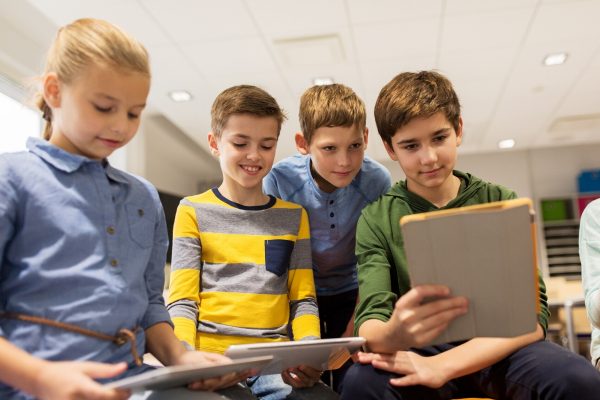 Homeschool Virtual Opportunities, Groups, Resources, Experiences, and More